Subscription economy: the growing demand and challenges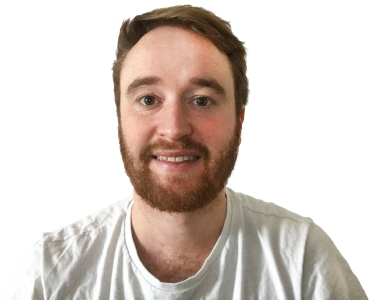 The subscription economy was gathering huge momentum even before 2020, but with the upheaval caused by the pandemic and the accelerated shift to digital products and ecommerce platforms, there is now unprecedented activity in this area. Large companies that traditionally take longer to adopt new technologies and innovate around their product offering are being forced to break and adapt their business model. Research conducted by Deloitte has revealed that subscription-based businesses are proving to be remarkably robust during the pandemic, with 8 out of 10 of these companies either maintaining or growing their subscriber base. In this article, we explore some of the most exciting areas of development and what digital challenges may arrive when trying to implement a subscription model.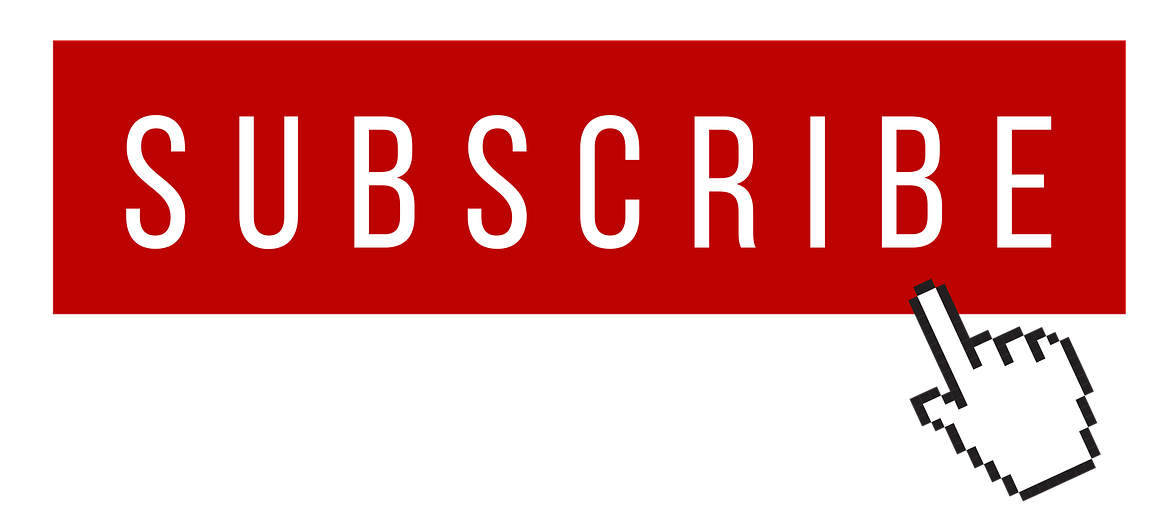 Changing customer demand 
Research conducted by YouGov and Zuora, shows that roughly 9 in 10 UK citizens have at least one subscription, with the popularity around this type of service only growing. The generational data corroborates this, revealing younger customers are especially devoted to this type of service, with 79% of millennials owning 6 subscriptions or more. This growth in the subscription economy is a small part of a much larger phenomenon that experts are calling the "post-ownership economy". Where previous generations would purchase outright, it is becoming increasingly popular to rent goods and services. Consumers are avoiding high upfront purchasing costs and seeking more flexibility and freedom. Subscription services are part of the puzzle for businesses trying to take advantage of this shift; think Spotify or Zipcar. Designing systems and platforms that are capable of offering a premium subscription service is more important than ever.
Financial Services
The financial industry is not the first sector that springs to mind when thinking about the subscription economy but there is in fact a lot of activity in this area. The challenger banks have disrupted the status quo in a multitude of ways, including product and service design and the way in which financial services communicate with their audience. They have also shown subscription-based products can be extremely successful. For Revolut, subscriptions are integral to their revenue streams. The standard plan is free but the premium and metal plans cost £6.99 and £12.99 per month respectively. The benefits of these memberships are plentiful, including premium and metal cards, superior customer support, instant access to 5 cryptocurrencies, and much more. 
The insurance sector is ripe for disruption. In 2018, Aviva launched their AvivaPlus policy that allows home and car insurance customers to pay monthly with no interest and has no cancellation fees. Further to this, HSBC is offering pay monthly insurance policies for seven different cover schemes, as the bank revealed a 'Netflix' style payment plan. 
The digital challenges financial companies face when creating these subscription services are numerous. Data security and meeting regulatory standards is an area of grave concern for those entering the market. Companies who fail to adhere to regulatory standards are bound for severe penalties and potentially catastrophic consequences that cannot be recovered from. 
Paying a premium for technical consulting that will measure risk, navigate cost, and recommend the correct technical architecture is not a luxury but a necessity. 
Supermarkets and food retailers
With Amazon encroaching on the food and beverage industry with offerings like AmazonFresh, presented as being at least '6.9% cheaper on average than leading UK supermarkets on branded products', there has been a rush from the traditional chains to adapt to the competition. 
Tesco launched their ClubCard plus last year where customers pay a monthly subscription of £7.99, giving them a 10% discount on two shops of up to £200 each. In the US, Walmart Plus, which costs $12.95 per month, offers perks like unlimited free deliveries when you spend over $35, discounted prices for fuel and access to a mobile scan-and-go feature when you shop in-store. HelloFresh operates a flexible subscription model on a weekly rolling basis meaning their customers are able to skip, cancel and change the boxes they receive with ease. At Inviqa, we know first hand how difficult it is to create a successful food subscription business. We worked with Abel & Cole to help them launch a new B2B service. Only through rigorous user research, workshops and digital product design were we able to achieve success and unlock a new revenue stream.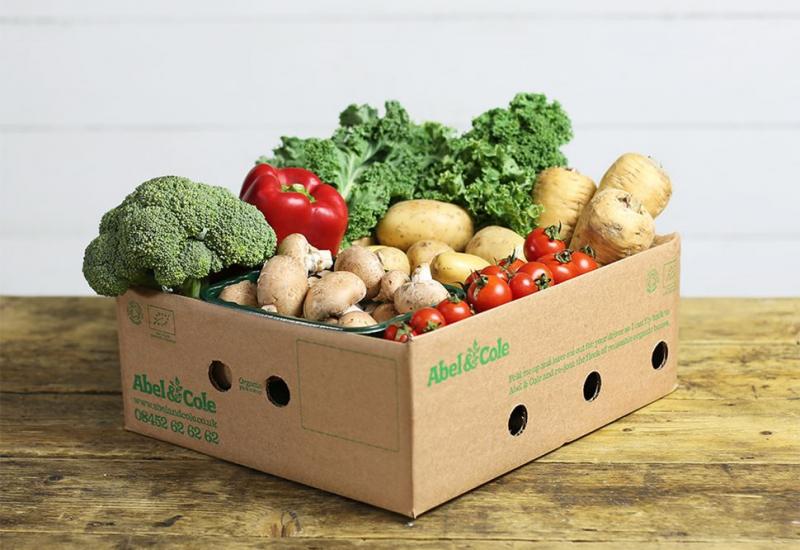 The pandemic has exposed the vulnerabilities of almost all the major supermarket chains when it comes to their online platforms. The surge in online orders this year has led to websites crashing and repeated failures to meet customer demand. Ocado, for instance, had to stop accepting new customers and was even forced to take down its website for a short period of time. In addition, there are many specific technical issues, such as the need for a smart pricing model for weight products where the system needs to apply 'different units of measurement for the product price, the expected order price, the base price and the actual delivery price.' These technical demands and issues will all have to be effectively met and integrated into any subscription offering. 
Furthermore, when creating a supermarket or food retail subscription, businesses must ensure the content and UX design aligns with their overall brand and harnesses the loyalty that has been built up with their in-store customers. User research and usability testing is crucial in this area. In addition, where a supermarket has previously implemented a simple ecommerce checkout on their website that is built for a singular customer journey, subscriptions require they store a huge amount of financial data on their customers in perpetuity. Only through digital roadmapping and defining a blueprint for action can these supermarkets and food retailers securely make changes to their existing digital estate and give their customers peace of mind. 
Gifting
Birthdays and special occasions haven't been quite the same in 2020 due to the disruption caused by the pandemic and now with the Christmas season upon us, giving digital subscriptions to family and friends is an increasingly enticing option. Beauty and grooming products are one of the winners in the subscription economy. Birchbox, the UK's No. 1 Beauty Box, has a monthly subscription of £12.96 that offers 5 deluxe sample and travel size beauty products. They have presented it as an ideal gift to send someone you cannot physically meet. Once the gift has been sent, the recipient is then able to personalise their own beauty profile and manage the account independently. 
Philanthropic products are proving very attractive to the consumer around this time of year within the context of all the disruption and pain of 2020. Self-care subscription boxes like MindBox and BuddyBox are marketed as a great way to reach out to someone in need during the holiday season and provide tangible relief during a difficult time. 
The specific challenges surrounding gifting a subscription are the transfer of ownership of the subscription, designing features where the sender can offer personalised messages and also ensuring the subscription is delivered on the correct date. There is also the issue of the system being able to cope with huge panic buying online as we get closer to Christmas. This requires technical architecture consulting and development as well as digital optimisation services to map out what needs to be done to prevent system failure.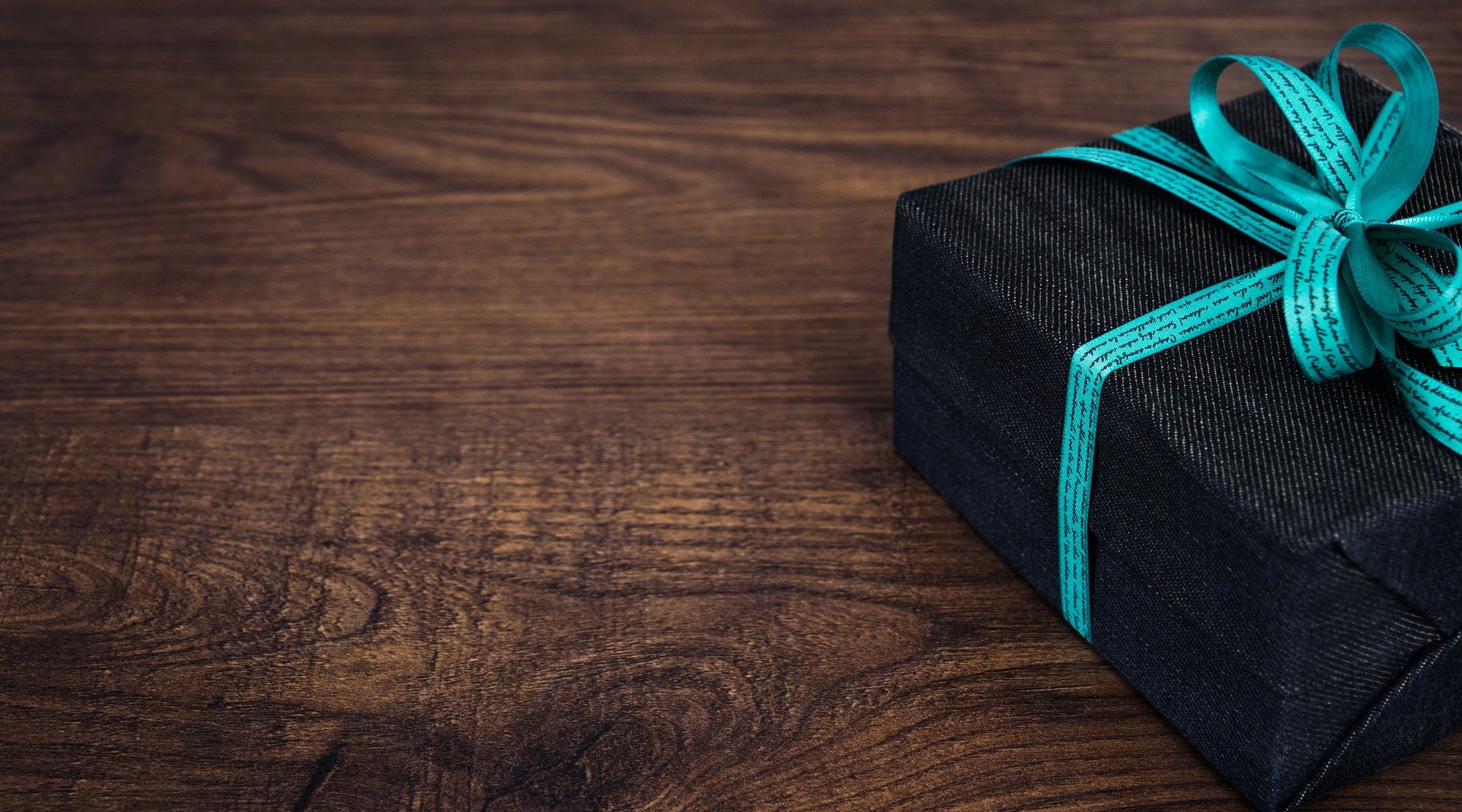 Embrace the change   
Without doubt, the subscription business model has been accelerated by the pandemic and is only going to grow in importance across industries. The cultural shift in buying behaviour and the desires of younger generations mean the time is now to adapt your offering to suit their needs. The challenges are numerous: consistent and attractive UX design and personalised messaging, a flexible technical architecture and data security are just a few of the areas that will need addressed if you are to be successful within the subscription economy.
This is a very important aspect for the progressive population. I recently found out about
ukwriting.info
an essay writing service. This is a unique opportunity to meet our partners. The company is an essay service for students and teachers who do not want to waste time on text and creative ideas.