We helped a major insurance broker to consolidate content management across its global brands and deliver a unified digital experience around the world:
Prioritised digital roadmap providing a blueprint for action

User-validated pilot website

Shared technical infrastructure for cost-effective scaling of content and assets globally
Our client, a UK-based insurance broker, had acquired numerous brokerages around the world and was entering a period of rapid growth.
The company's clients were predominantly engaging with the brand offline, but it was clear that digital touchpoints had a key role to play in augmenting its offline channels and accelerating growth.
The multiple acquisitions, however, had left the insurance broker with a fragmented digital estate spread across multiple platforms and technologies.
Websites (and their budgets) were managed by regional managers with different priorities. And without a centralised means of managing and scaling site components and content assets it was expensive and time-consuming to manage the different sites.
The result was a brand and user experience that was fragmented and inconsistent around the world.
The business urgently needed a centralised technical infrastructure that would allow it to consolidate digital touchpoints and deliver a unified customer experience on a global scale.
Our client now has the tools to consolidate its digital estate, providing a seamless and integrated customer experience wherever it engages clients around the world.
Mike Miller, Inviqa
Establishing a shared vision for transformation
Our engagement began by collaborating with key stakeholders to clearly define the business goals. This resulted in an objectives framework centred on brand, acquisition, retention, and operational efficiency.
We conducted UX research, including extensive user interviews, to gather insight and develop four main personas representing clients of different needs and behaviours. 
We developed research-led journey maps to accompany each persona, showing their key moments, decisions, and touch points with the brand. The journey maps provided a framework for aligning digital initiatives with enhancements to the customer experience.
Defining a blueprint for action
In conversation with global stakeholders, existing clients, and potential clients, we identified clear areas of opportunity and prioritised these by business value, customer value, and technical complexity.
From this we generated a phased digital roadmap, with clear guiding principles for achieving digital initiatives and key next steps.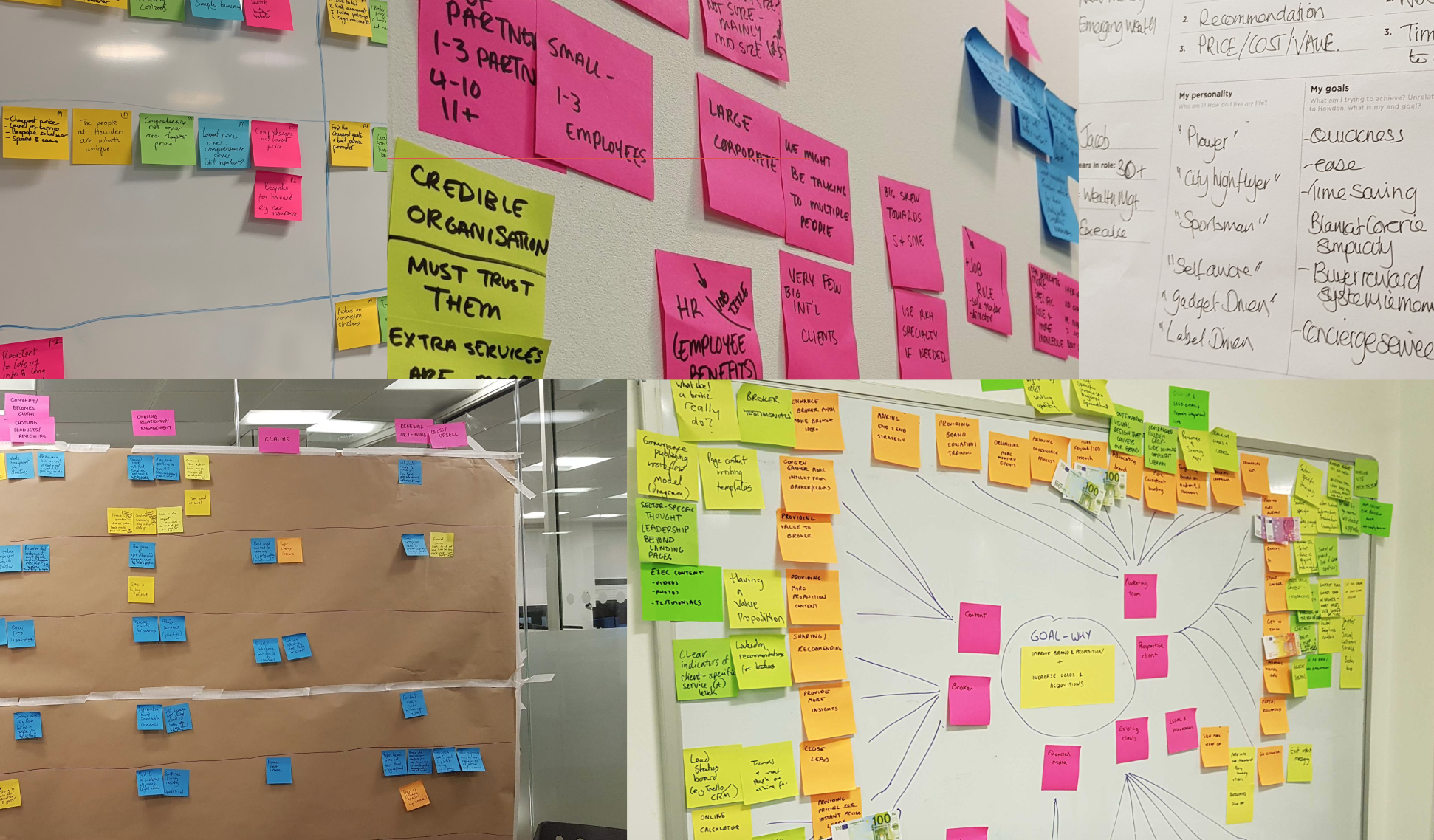 An enterprise-wide technology architecture
We then tackled the first digital initiative on the roadmap: the development of a pilot regional website and supporting technical framework that would make it fast, easy, and cost-effective to scale and roll-out site functionality and assets for further regional sites.
Our approach enabled the business to design once, code once, and deploy everywhere to drive global efficiency and dramatically reduce the cost of maintaining its multi-tenanted digital estate. 
We recommended Acquia Cloud Site Factory as the foundations for a core system that would allow teams around the world to securely access, share, and repurpose centrally-managed components, furniture, and functionality. 
With intelligent, reusable components stored in a shared, common architecture, we equipped content and marketing teams to work together more effectively and accelerate time-to-market for every new website launch.
We supported this process by conducting content modelling exercises to create a shared and connected content model to support global delivery. 
Usability testing was key to improving the information architecture, content, and visual design, and to evaluating how easily customers could interact with the pilot regional website. 
With a focus on global efficiency and a seamless client experience, our strategists, designers, and technologists have helped to bring this insurance broker into the digital era.
The global brand is now equipped to consolidate its technology and digital estate around the world, paving the way for improved customer experiences and freeing up teams to spend less time managing sites and more time on client acquisition and retention.
With a common architecture, styling, components, and configuration, the insurance broker has the necessary digital infrastructure to execute its digital roadmap and deliver a globally consistent brand experience.  
We've helped the brand reduce its dependencies on multiple platforms and establish a cost-effective, fast, and sustainable way to launch digital touchpoints that scale with the business.