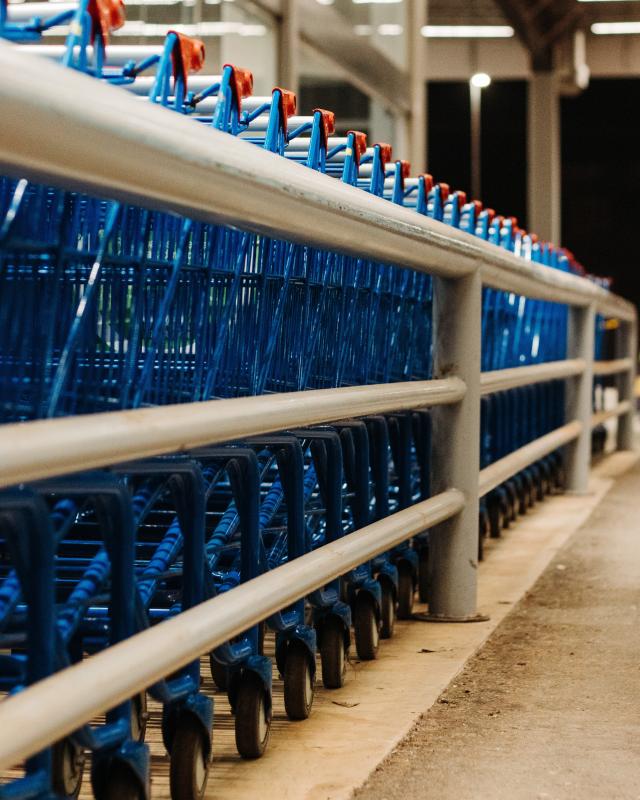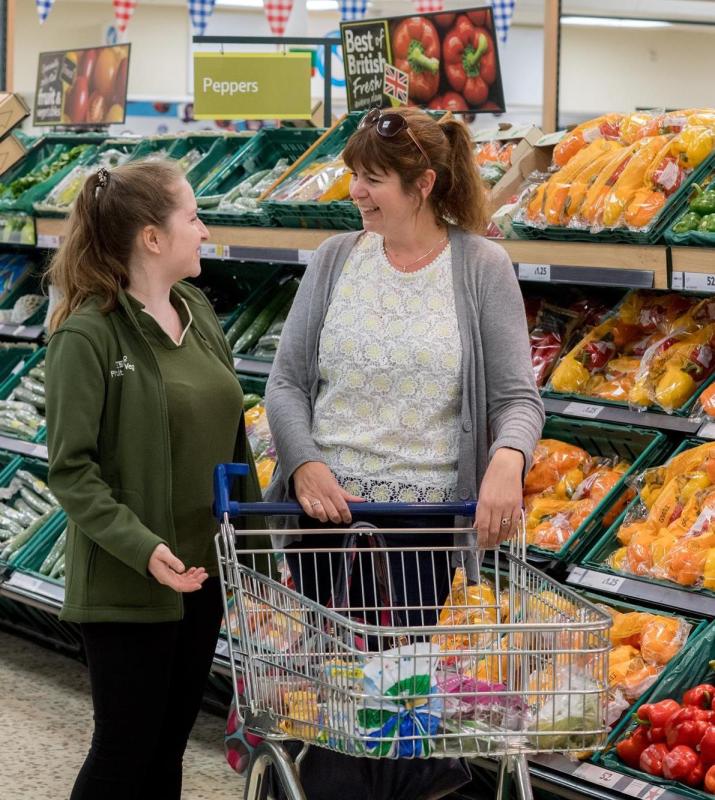 Scaling the system during COVID-19
COVID-19 had a massive and immediate impact on home deliveries. The retail giant had to rapidly scale to 1.5 million delivery slots a week. MVP click and collect offerings launched overnight at new locations, and home deliveries accounted for 79% of online orders. 
This environment meant that the systems we were testing and rolling out incrementally were handling twice the forecast order volume. 
This was the ultimate stress test. So it was hugely rewarding to see our system deliver immediate value in unpredictable and changeable conditions.  
Health restrictions made it impossible to conduct further research and in-person testing in the short term. But remote practices and an agile approach allowed us to move rapidly and build scale and flexibility into the system.