Inviqa helps retailers, fashion & luxury brands, and more to deliver revenue growth through smart ecommerce strategy, platform implementation, and continuous optimisation.
From fully-integrated online stores, to flexible multichannel systems, our ecommerce solutions will launch, facilitate, and accelerate your ecommerce strategy.
Specialists in Magento Commerce, Spryker, Salesforce Commerce Cloud, Shopware, and bespoke ecommerce systems, we're experts in:
Creative vision, strategy & ideation
Online brand development

UX & CX design
System integration
Optimisation
Testing & QA
Engaging, converting, and retaining your customers in today's digital era is fraught with challenges.
With changing consumer habits, declining customer loyalty, and new market entrants, it's never been harder to forge meaningful relationships with your customers.
Thankfully, technology is enabling brands to deliver differentiated experiences that make an impact on the bottom line.
But with a growing array of platforms, it's getting harder to identify the right technology and approach. Even more so for those struggling to overcome legacy ecommerce systems.
Your customers are at the heart of your business. We'll ensure they're also at the heart of your technology.
Inviqa has amassed an unrivalled wealth of technical expertise and business acumen to help you navigate today and tomorrow's ecommerce challenges.
We'll ensure your ecommerce strategy focuses on delivering strategic value to the business – rather than focusing on features alone. 
Platform consultations
Learn more about your ecommerce platform options and clarify how to make a decision by registering for a complimentary workshop with an Inviqa consultant.
At Inviqa, putting your business first is our mantra. We think in terms of value and ROI – and we see the bigger picture beyond features and project costs.
Our engagements always start by understanding your commercial goals behind a project. With this clear vision in mind we then identify a roadmap for achieving those goals using the techniques, technology, and services that will drive maximum value.
Our unique approach ensures we design, deliver, and support solutions for some of the world's leading brands.
It's why we get to work with pioneering brands like Missguided – which we helped grow from a £7 million startup into a £100 million retail giant – and Dreams – which rocketed from a £8 million to £40 million enterprise with our help.
Clients
We've designed and delivered engaging ecommerce solutions for organisations of all types – from manufacturers, to household consumer brands, and premium fashion labels.
Helping Lush scrub up in Drupal
Speedy Drupal site development for iconic brand
Introducing content control to Virgin's many websites
Ecommerce migrations
Ensure business value in your ecommerce platform migration.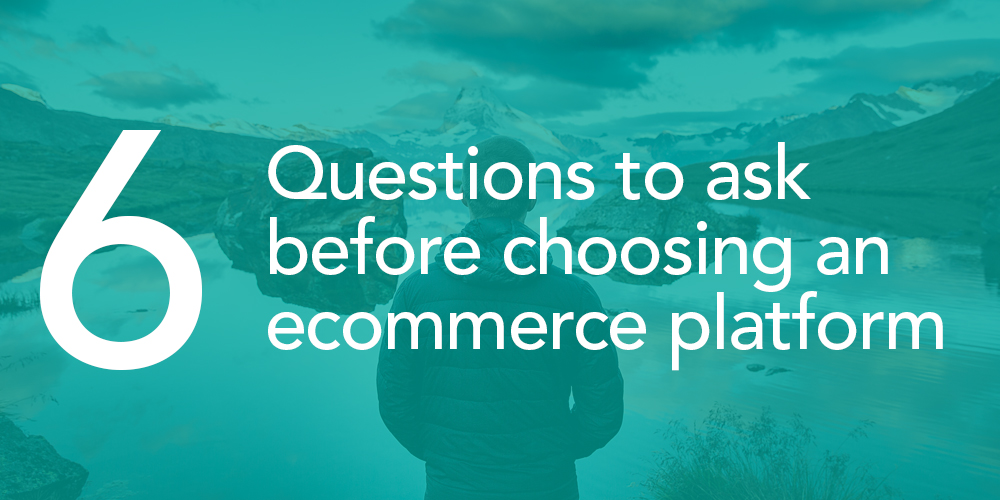 Choosing a platform
6 questions to ask before choosing an ecommerce platform.