Ecommerce development & strategy
Inviqa empowers retailers, fashion brands, manufacturers, and more to achieve revenue growth through ecommerce consulting and strategy, platform implementation, and ongoing site optimisation.
Specialists in Magento Commerce, Spryker, Salesforce Commerce Cloud, Shopify, and OroCommerce, we offer:
Platform implementation
Ecommerce development and platform customisation
Bespoke ecommerce software development 

Ecommerce design
Systems integration
Conversion rate optimisation
Website performance
Unlike many traditional ecommerce agencies, our ecommerce services take our clients from strategy into delivery. We provide end-to-end ecommerce support, from consultancy and coaching, through to solution-build, implementation, and continuous improvement.
Our unique approach sees us work with pioneering brands like Missguided – which we helped grow from a £7 million startup into a £100 million retail giant – and Dreams – which rocketed from a £8 million to £40 million enterprise with our support.
Our work
We've designed, delivered, and supported ecommerce sites for all types of organisations. Launching a global franchise network on Drupal 8
Helping Lush scrub up in Drupal
Speedy Drupal site development for iconic brand
Ecommerce platform selection
With a growing array of ecommerce solutions, it's getting harder to identify the right technology and approach for your business.
Learn more about your platform options and clarify how to make a decision by registering for a complimentary workshop with Inviqa:
Improve your understanding of your platform options

Better understand key considerations for platform implementation

Establish 'shortlist' of options aligned to your business needs 

Benefit from access to experienced ecommerce consultants

Clarify your future roadmap, and commerce & risk profiles

Establish whether there's a viable opportunity to improve your existing platform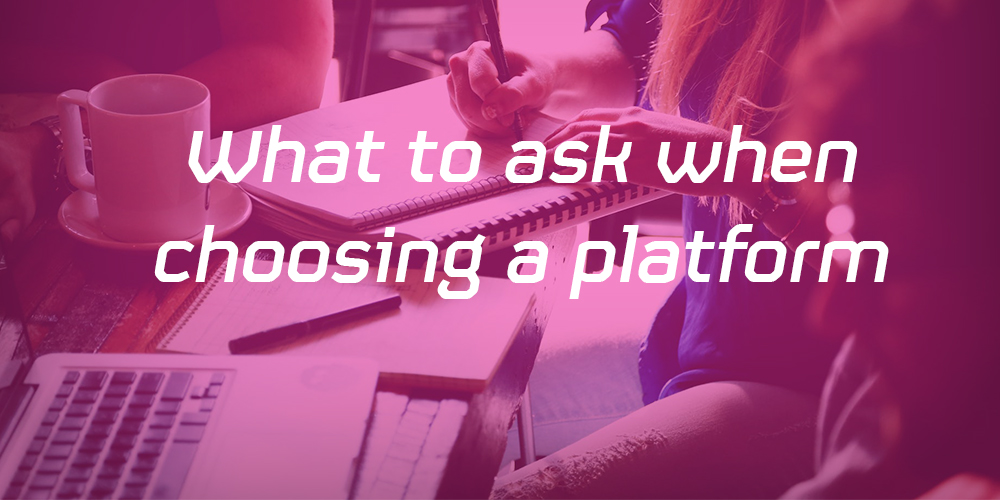 An Inviqa ecommerce consultant explores the six questions to ask before choosing an ecommerce platform.