Keep pace with technology
Technology changes overnight. And the choice of web and software development languages seems endless. So how do you evaluate which best suits your business?
What if your teams don't have the resources to evaluate which technologies are of most use to your organisation? And how can you guarantee ROI with your technology choices?
Inviqa is made up of experienced technologists and strategists. We have more than ten years' experience translating business strategy into digital delivery. We help organisations analyse risks and find the right tools, platforms, web languages, and web frameworks to meet their goals and drive business value, quickly.
What we do
Help businesses identify where digital services can drive value to the organisation

Assess your business requirements and provide analysis and recommendations into the right services and solutions for your organisation

Provide insight into the technology trends shaping the future of your business

Track changes in software development that you should consider in your own projects

Ensure you balance the risk in your technology portfolio

Analyse your digital capabilities and advise on how to build capability   

Technology strategy mapping to ensure your business maintains a competitive advantage

Custom software development

consulting for when off-the-shelf web applications aren't right for your requirements
Why us?
Our award-winning technologists and consultants are allowing businesses to solve their most complex technological challenges 

We have 10 years' experience helping organisations across a breadth of industries to match their needs with the most suitable technology and digital solutions

We don't just find you the right digital solution; we also identify new avenues, business models, and development approaches so you can meet your changing business needs in an innovative, agile way

With unrivalled platform experience, and deep connections with major content and commerce platforms, we're genuinely platform-agnostic

 

With a comprehensive ecosystem of technology and platform partners, we're equipped to advise you on the third-party services that could help make your digital offerings even more successful – from PIM, to predictive search
Our work
From digital roadmap development, to ecommerce consulting, our services help organisations achieve their goals.
Improving content management across multiple sites
Inviqa is made up of experienced consultants and technologists, so we can take your digital initiatives from planning and conception, all the way to digital delivery and continuous improvement. Our teams specialise in the following core technologies: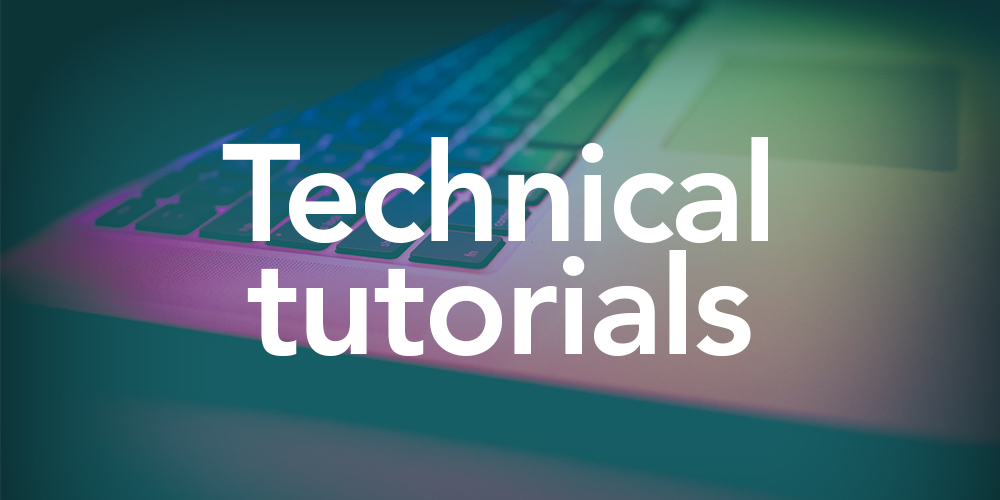 Our technical tutorials will get you up to speed on the most exciting web and software technologies.