Superior Drupal development from a team of Acquia certified engineers. Inviqa (previously iKOS Digital) has unrivalled Drupal experience. From multi-site content hubs to self-service portals, our Drupal solutions will help you engage your customers to create rewarding online experiences.
We can help you with...
Drupal installation
Migration to Drupal
Customised Drupal modules
Drupal 8 development & Drupal 8 services

Design & UX
Creative
Support
Customer experience is about more than content management. It's about offering your audience a real way of engaging with you, which means you need a new way of approaching content and a different way of using Drupal.
Combining business insight, Drupal expertise, and user experience experts, Inviqa creates and supports content hubs that go far beyond the means of a traditional CMS to deliver rich and differentiated customer experiences.
From self-service portals, to multi-site implementations, and custom module development, Inviqa's certified engineers will help you to unlock the full power of Drupal and create a solution that gets you to market fast.
Inviqa (previously iKOS Digital) has always been at the forefront of Drupal development, creating award-winning sites that offer personalised user experiences on the surface, with fluent integrations and advanced content administration behind the scenes. We're proud to have Acquia certified Grand Master Developers on our team and to be one of the first companies in the UK to offer Drupal 8 training, consultancy and development.
Tailored to take developers and site administrators through the whole lifecycle, from beginner, to intermediate and advanced, our courses range from one-day taster workshops in Drupal 7 and Drupal 8, to four-day intensive Drupal bootcamps to take you from Drupal zero to hero within 24 hours.
Our courses: 
Drupal 7 from scratch
Drupal 7 developer bootcamp
Learning Drupal 8

Drupal 7 developer booster
Drupal 7 to Drupal 8 developer transition
Clients
Using Drupal's advanced digital solutions, we've designed and delivered engaging sites on Drupal for global enterprises and boutique brands.
Improving content management across multiple sites
Speedy Drupal site development for iconic brand
Empowering Krispy Kreme to engage with customers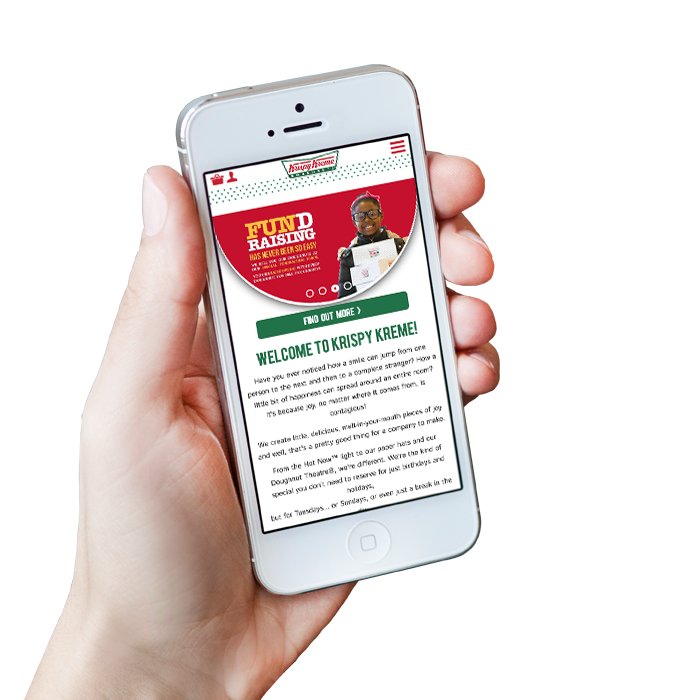 From the beginning of our working relationship, Inviqa has been instrumental in guiding our thinking and challenging our existing online platforms to uncover new business opportunities.
Krispy Kreme