Ecommerce consulting and platform development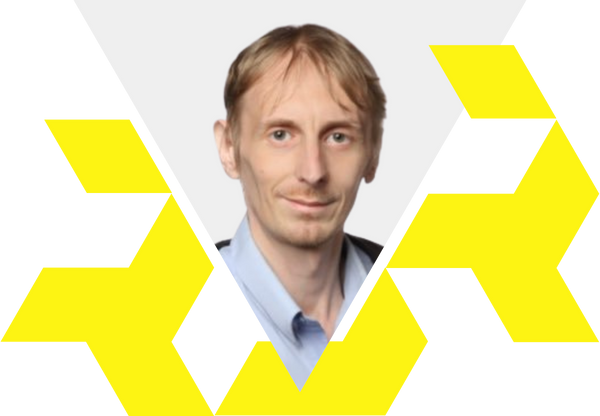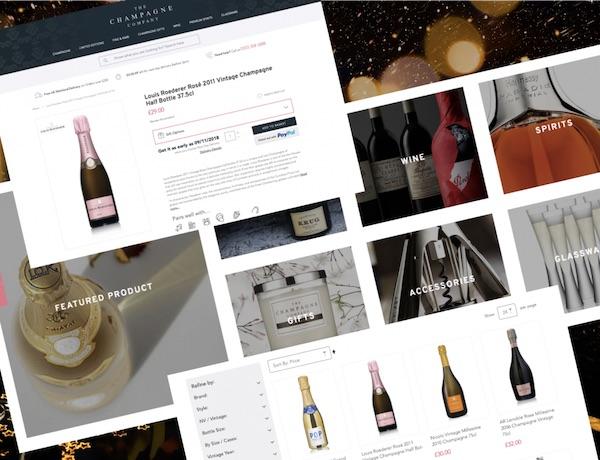 Enhance or change your ecommerce platform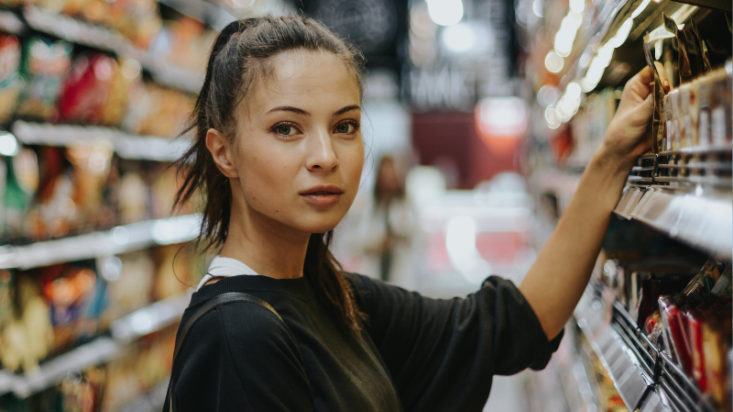 Prime your optimisation initiatives for success
Learn how you can drive lasting value from your retail business optimisation initiatives – including insights from Boohoo Group & one of the UK's leading supermarkets.
Our retail consultants distilled the steps you need to take to create a validated and prioritised roadmap in our latest eBook.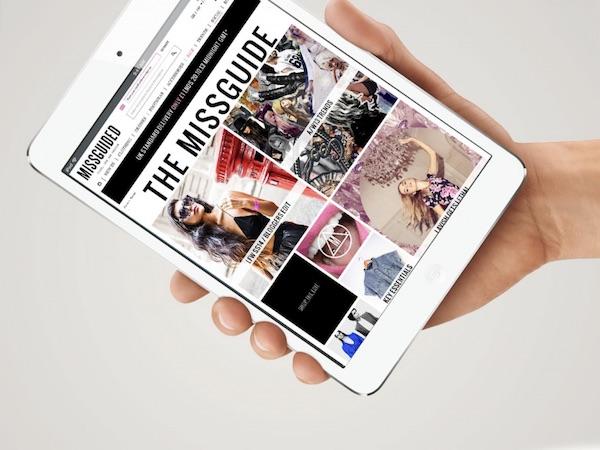 Optimise for usability and performance
Our ecommerce platform partners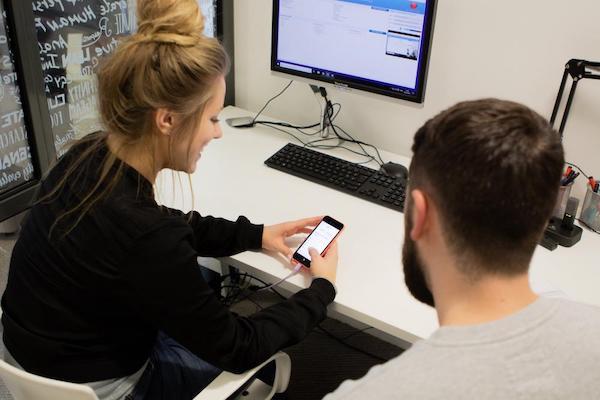 Benefit from external expertise
Our integrated approach
We provide a blended service offering based on the individual needs of our clients. So while we group our capabilities into four central streams, our work is always led by your goals, and delivered by integrated teams of strategists, designers, technologists, and more.