Content management in the age of customer experience
Placing a content management system (CMS) at the core of your digital strategy has become key to meeting your business goals. It follows then that your choice of CMS is a crucial decision that impacts your business on many levels.
In this whitepaper, we take a closer look at the latest generation of content management solutions and their capabilities, and we explore the business case for upgrading to a dynamic platform.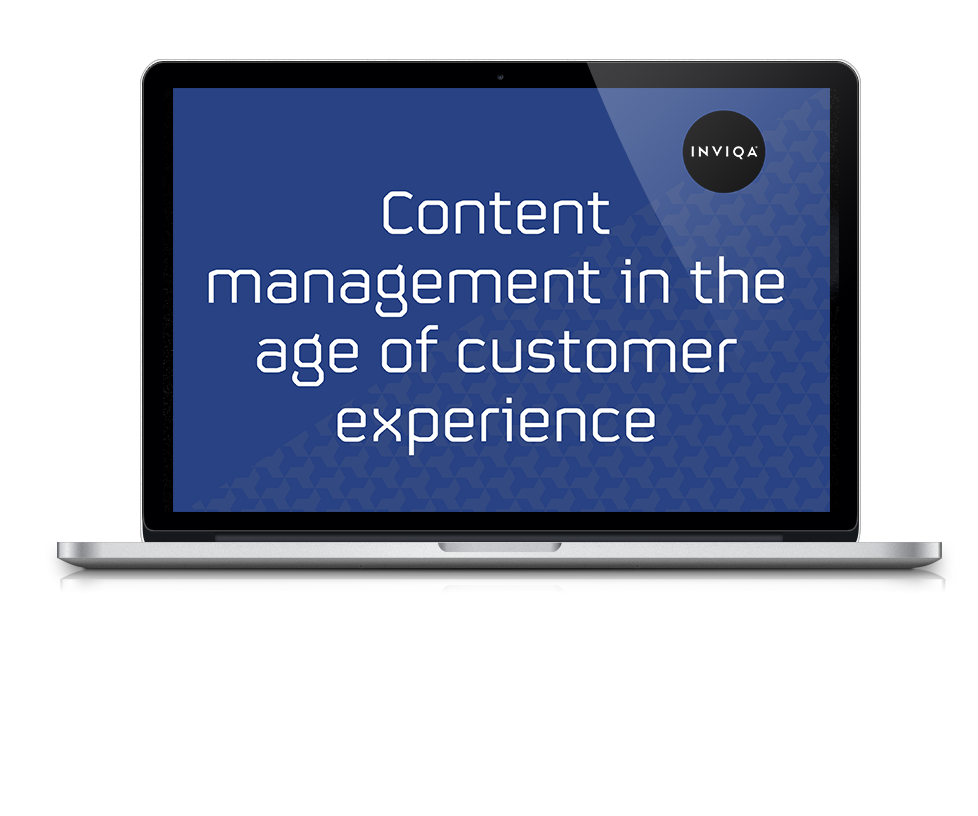 Next-generation content management systems no longer perform simple backend management – they're also frontend tools capable of optimising customer engagement activities and supporting your digital strategy.
Whitepaper: Content Management in the Age of Customer Experience