Free whitepaper
Fill out the form and download the report
Content and commerce are two words that are perhaps more closely aligned with the digital era than any others. But for an industry that's been successfully selling online for decades, it's astounding that there's only recently been a real push for using content to drive and measure retail sales online.
Download Inviqa's 'Content for Commerce Report', and learn
how to take on the content and commerce challenge

how to avoid content and commerce frustrations

strategies to bring content and commerce closer together

how to bring commerce to life with engaging content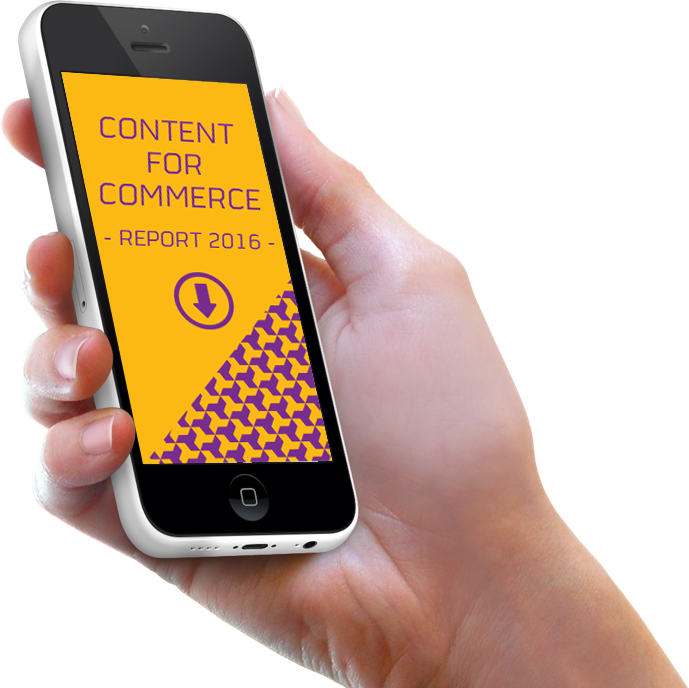 So the content not only has to be relevant and engaging, it also has to tick the right performance boxes. If it doesn't, there will be very little ROI to measure at all. Worryingly, content and commerce professionals told us that only 7 percent of brands are exceeding customer expectations. Even worse, 25 percent don't meet customer expectations at all.
Inviqa 'Content for Commerce Report'