Content and commerce are two words closely aligned with the digital era. But for an industry that's been successfully selling online for decades, it's astounding that there's only recently been a real push for using content to drive and measure online retail sales.
Download the 'Content for Commerce Report' to discover:
How to bring commerce to life with engaging content

How to take on the content and commerce challenge

Strategies to unite your content and commerce strategies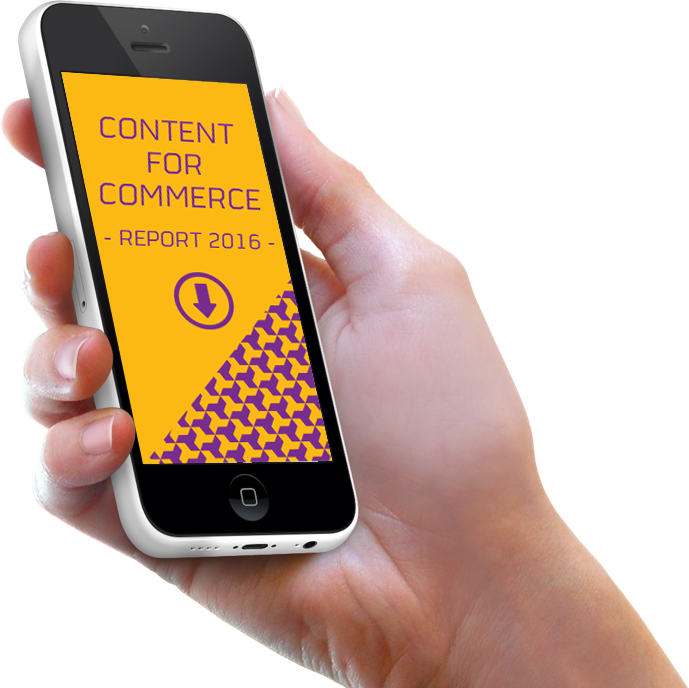 Today, every retailer has a story to tell, a picture to share, and a video to show. The problem is that content isn't a natural partner of commerce – in either technological or business terms. Content and commerce teams each tell a familiar story in which marketing and ecommerce personnel operate in silos with differing objectives. While content has traditionally sat within marketing, ecommerce is intrinsically linked to the traditional sales cycle and supply chain. This naturally leads each group to buy and operate independent solutions for brand content and transactions.
Inviqa 'Content for Commerce Report'