Ecommerce trends and insights for 2021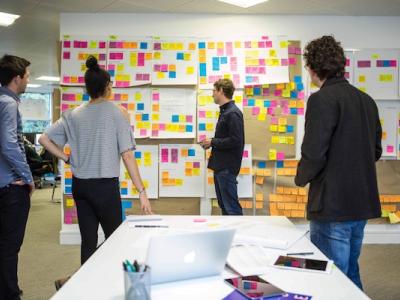 With the UK parting ways with the EU and the impacts of COVID still affecting all our daily lives, 2021 looks to be another unpredictable year for organisations that trade online. Below I highlight several ecommerce trends that online businesses should consider when building their strategy for the coming year.
The continued shift from bricks to clicks
The COVID pandemic has accelerated the growth of ecommerce in the UK, with many organisations finding that they finally needed to move their sales and engagement channels online or risk losing their place in the market. Consumers were originally driven further online at the start of 2020 to satisfy a need for safer, more convenient ways to research and purchase products. However, this shift in behaviour seems to be a more permanent one than many first predicted and there are expectations that people will not revert fully when restrictions are lifted and the opportunity to shop 'traditionally' becomes available.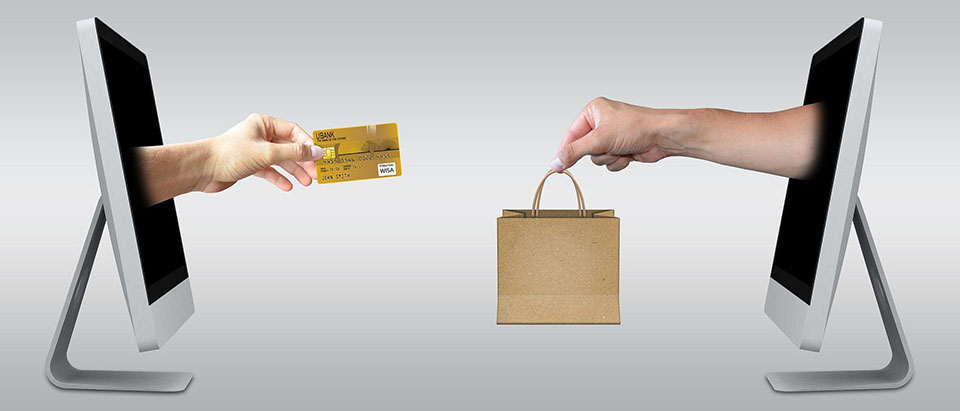 With key reseller channels closing, some consumer brands have already made the move to sell direct-to-consumer online in an attempt to address lost sales. Now those brands will need to focus on ensuring channels stay relevant and profitable. Expect to see an increase in subscription offerings as these brands look to build long-term relationships and customer loyalty whilst securing valuable insight and predictable revenue in the process. The success of this will hinge massively on being able to provide consumers with an easy, convenient, and price-attractive experience that entices customers to stick with the brand longer term as other sales channels and more options become available.
For those who've not invested in building their own online outlets, marketplaces such as Amazon, OnBuy and eBay, along with specialists like Etsy, Zalando and Wayfair offer a fast-to-market alternative. Marketplaces are a key consideration in any online retail strategy and have a host of advantages including wide market reach, low operational overhead and reduced technical investment. However, during 2021, it's key that brands who quickly adopted this route as their sole online presence take time to understand the limitations and risks of a 'marketplace only' strategy. Reduced customer insight, lower margins, limited control over the customer experience from a brand perspective, and reduction in direct engagement with your customer base are key consideration points when questioning whether to take back some control of your sales.
Engaging with customers that are mostly at home
Lockdown restrictions have meant more time inside our houses, and whilst this will hopefully ease throughout the course of 2021, it's likely that people will be working from home more often for the long-term. With that in mind, businesses will need to ask themselves, what are some of the key considerations when attempting to engage with your customer base in this new environment?
Firstly, it's worth noting that products and services which enhance someone's home lifestyle have now become a priority and that's likely to continue to be the case until at least Q3 and perhaps even into Q4; so businesses shouldn't expect to see a return to pre-COVID demand for some product lines for a while yet.
Whilst many traditional marketing opportunities have been significantly reduced, home media (TV, radio, streaming services, etc.) is now more influential. Take commercial radio for example; recent research indicates that listeners are tuning in for an extra 110 mins each day. Meanwhile, TV giant NBC has enabled shoppable commercials through the use of QR codes and shoppable advertising platform TheTake that uses AI to enable customers to shop for products seen in their favourite movies and programmes. Although we can expect to see savvy brands embracing the opportunities that home media can offer, it's key to understand the impact that social proofing can have, especially when there's less traditional material (high street advertising, in-store promotions, etc.) being seen by consumers.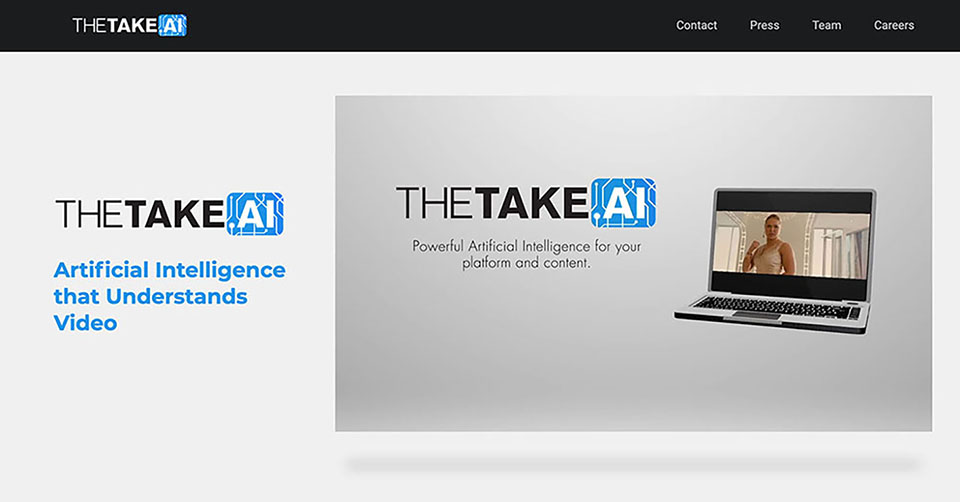 How brands engage with consumers for purposes such as customer service and product education changed significantly in 2020 and we can expect more of that in terms of ecommerce trends for 2021. Despite increasing expectations from customers, many businesses still adopt a traditional Monday–Friday, 9–5 approach to servicing customer needs. The value that customers see in this approach was already being brought into question but as we balance additional complexities, such as remote working, home schooling, and more essential exercising into our lives, brands who want to meet the demands of their customers will need to step up significantly. Utilisation of web chat and self-service portals will continue to prove invaluable as consumers look for support during hectic times. More challenging however is how brands can look to assist and educate customers when their products are particularly complex or require specialised knowledge to understand. Customer engagement solutions such as Hero help tackle this very issue. Sales representatives are able to provide personalised advice, product demonstrations and after-care through a combination of video, text chat and content sharing, using products that are available in closed stores before shipping directly to customers.
Higher expectations when it comes to fulfilment
Increasingly consumers are basing their expectations on services like Amazon Prime that provide free delivery and returns as standard. These are highly desirable but also highly damaging to the margins of online brands who simply don't have the scale of operations to ensure they can cover the costs effectively. In terms of ecommerce trends for 2021, we will continue to see brands focus on measures to ensure that customers buy correctly, first time, every time, and minimise the negative impact of returns. But what last year really raised as an issue is how important fulfilment is when creating a point of difference from your competitors and building customer loyalty.
It's essential to understand what your customer base sees as important. Whilst cost is typically a factor, speed of arrival might be the prevailing need. Likewise, knowing when the product will arrive, being able to track it, or having multiple options when specifying where an order can be sent to (e.g. kerbside collection points) may be what your customers see as valuable in 2021. Brands that have customers waiting at home on the off chance a parcel will arrive may see repeat business going elsewhere. Consumers will want reliable, predictable services when it comes to order delivery.
For some brands (especially those that sell on marketplaces but fulfil directly) delivery may be the only customer engagement point left within their control so it is key to ensure that the experience from dispatch to parcel opening reflects the image of their brand. Whilst branded shipping can be attractive, bear in mind that plain containers reduce potential theft, are more cost effective and maintain anonymity for buyers. We can expect to see brands concentrating on the experience 'inside the box'. Luxury brands already make good use of branded inner packaging that is super attractive and can be converted into utility products (e.g. reusable containers and zip pouches) which lend themselves to potential marketing gains when posted to social media.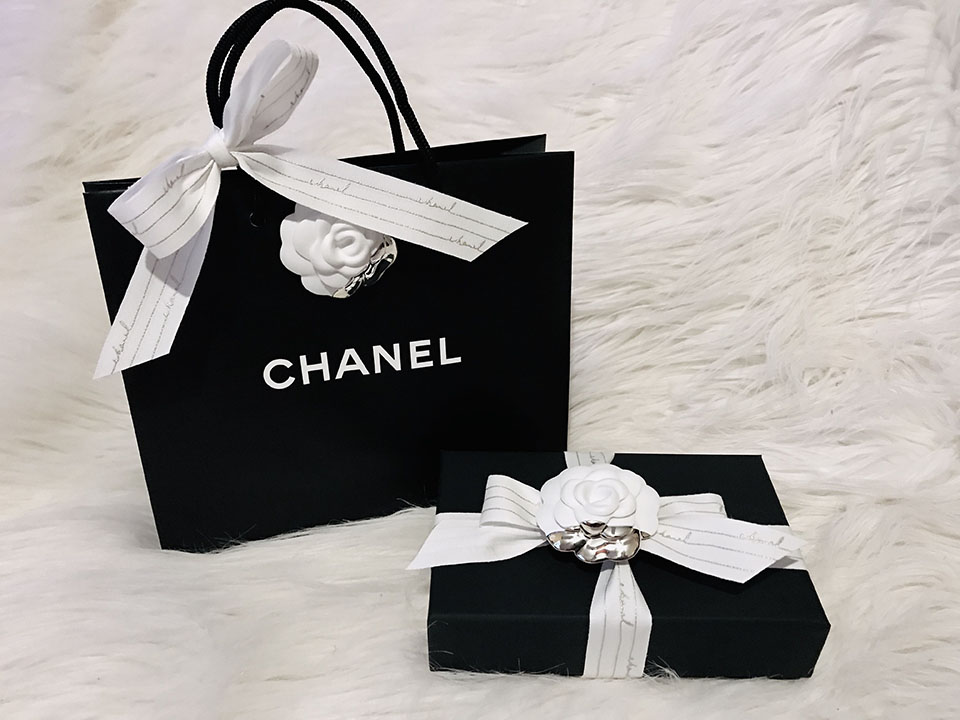 Many organisations are able to build on the opportunities that this touchpoint provides and using tactics such as adding free sample products to an order not only promotes an organisation's wider product range, it sparks unexpected delight for customers. Moreover, feedback forms, recommend-a-friend offers, and wider promotional material can be an incredibly effective way of making best use out of this touchpoint.
Agility in the face of the unexpected
2020 taught us to expect the unexpected. Those who were positioned to pivot when business dynamics and variables shifted were the ones who managed to weather the storm, whilst others did not have the capacity to adapt in such a chaotic and unstable environment. 2021 is likely to have its share of surprises and those organisations who prepare for change and adapt to these new ecommerce trends will reap the benefits in the longer term.
Don't lose sight of your overarching strategy. Whilst this may initially sound like a contradiction, having a North Star to aim for will actually help your organisation make smaller tactical changes and shifts in direction because you are focused on the ultimate goal. It will give you confidence in making those side steps when roadblocks and challenges emerge because you are deeply aware of the fact that you need to find another way to get to the final destination. 
As a matter of priority it's essential to stay relevant; up-to-date, actionable insight through user research and usability testing has never been more important when it comes to making decisions. Businesses should be sure to monitor the needs of their customers and actions of their competitors in order to ensure that their proposition is meeting changing expectations.
Likewise, when investing in technology, decision making should be led by insight. Brands should look to embrace cost-effective experimentation, where results can be analysed, experiences and initiatives evolved rather than being forced down a particular route due to the constraints of solutions and software. Ensuring a technical strategy that allows for this type of innovation is key to success.
The return of rental commerce
The UK clothing rental market is predicted to be worth £2.3bn by 2029 and services such as My WardrobeHQ is already offering a comprehensive range of designer clothing to customers with an eye for sustainability as well as high-end fashion.
Whilst some services take a more traditional approach of holding a centralised stock in multiple sizes and colours (think formal clothing hire), 2020 saw a significant growth in the use of peer-to-peer platforms. We can expect that to continue this year. In the same way AirBnB lets you rent out your house, these services enable you to offer out your Tom Ford suit or Alberta Ferretti dress to discerning consumers, with the parent site taking a commission on each rental.
Whilst COVID concerns may have some questioning the appetite for consumers' desire to don previously worn clothing, and the wider question of where are you going to wear it (and can I get an invite?), 2021 will likely see a whole range of categories, such as furniture, cars, electronics, fitness equipment, construction equipment step into the rental arena to increase customer reach. 
"I'm listening..." – the continued growth of voice commerce
With predictions that by 2024 the world's population will be outnumbered by digital voice assistants, we are seeing major increases in the number of homes adopting technology, such as Amazon's Alexa and Apple's Siri. If forecasts are correct, voice will be the fastest growing digital channel ever and 2021 will see tech-savvy organisations building voice into their long-term digital strategies.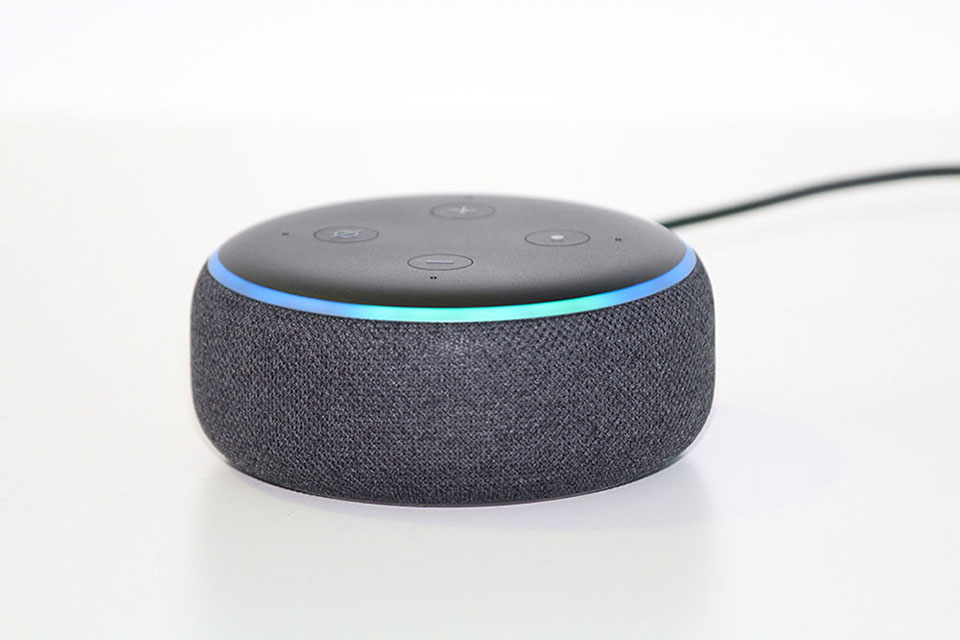 Voice assistants are already being used by a growing number of consumers for shopping related activities, conducting research, placing orders and tracking deliveries. If your brand is not already considering how to weave voice into your customer experience and optimise your processes for this mode of search, you will soon be left behind your competitors.
However, generating a profit from voice commerce based initiatives isn't a simple task. Voice searches may be significantly quicker than typing but responses tend to be significantly slower and it's typically more difficult to understand multiple results or choices compared to looking at a screen. It is therefore essential to ensure that your brand, product or service is at the forefront of those results in order to be noticed by potential customers.
Brands looking to create winning strategies around voice will need to invest in defining experiences which are built on insight. It will require an understanding of what challenges exist for their customers and an appreciation of the capabilities of voice as a channel. Only once these are established will they be able to develop an improved means of engagement which embraces voice in order to relieve friction, improve usability and create meaningful and effective experiences.
Embrace the change and stay on top of ecommerce trends in 2021
Despite the challenges and major shifts expected this year in ecommerce, these trends all represent a major opportunity for businesses and leaders who are looking to grow their brand and customer base. In order to take advantage of these changes, you will need expert guidance in terms of both strategy and technical engineering so you can navigate the complexities and potential pitfalls that are too often missed by those trying to change and survive.