The betting industry is arguably one of the most competitive industries in the digital age. Perhaps unsurprisingly given its nature, the market's leading players are creating some of the most forward-thinking digital products to maintain an edge on their competitors. As the world's largest bookmaker, William Hill is no exception to this trend. In early 2015, William Hill launched WHLabs, a dedicated innovation unit designed to create new betting experiences for its customers and its API programme has been one of its most successful projects to date.
Searching for flexibility
For over 2 years, William Hill had used its suite of APIs to give its developers easier access to its data and services. The programme gives developers the chance to experiment with new gaming products and digital betting experiences using William Hill's data, while the bookmaker could bring unbridled innovation to its digital offering.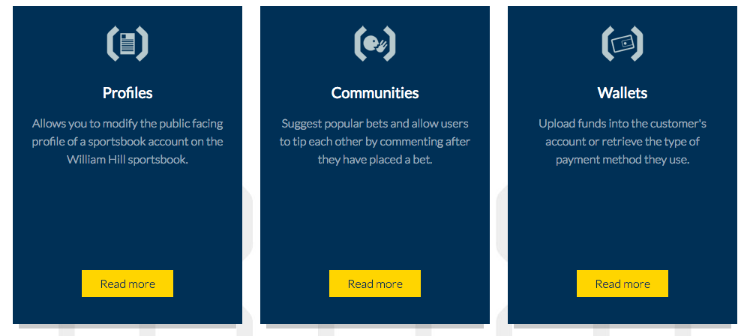 Following some early success, William Hill decided to open up the API programme to external developers. To do so, it needed an external-facing portal that was in keeping with the William Hill brand, and could give site editors complete control over the site's content.
When planning the developer portal, we needed a solution that was flexible, allowed us to grow organically, try new ideas quickly, and easily add new features and components as required
Mike Pecksen, Product Integration Manager at William Hill
The new site launch would also coincide with the launch of William Hill's start-up accelerator programme, where external teams were encouraged to submit prototypes of betting products and services for the bookmakers' customers.
The William Hill team began to research a suitable platform for the flexibility and maintainability they required, and selected Drupal with the support of industry research and its own team's experience.
Using open-source platforms like Drupal is also part of a wider strategic move for William Hill. In an interview for Diginomica, Finbarr Joy, William Hill's CTO, explains why 
open source and digital trump buying one big IT box
Finbarr Joy, William Hill's CTO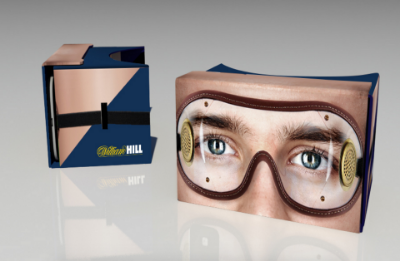 Introducing flexibility and control
William Hill selected Inviqa who began working on the project in spring 2015. By the summer, the new site had launched complete with responsive design, high quality video and image content, and increased control for William Hill's online team.
Inviqa built a brand new site in Drupal 7, immediately giving its site administrators much more control over its maintenance and growth.
Using Drupal's extensive module ecosystem allowed for the creation of a developer support help-desk and demand increased.
The new site opened William Hill's developer portal to an even wider audience. The site immediately saw increasing support for its initiatives and a rise in the number of product ideas submitted through the site.
In January 2016, William Hill announced the winner of its start-up accelerator programme. Betgame, an e-sports technology start-up, lets two people bet on the results of a video game, and also integrates with the live-streaming service Twitch.
Equipped with a stable, customisable site, the William Hill team can continue to build a community around its developer portal and increase the number of APIs and developer tools available to the public.
Visit the portal yourself at developer.williamhill.com where you can also follow all of William Hill Labs' latest initiatives.