Digital accessibility: achieving great CX for all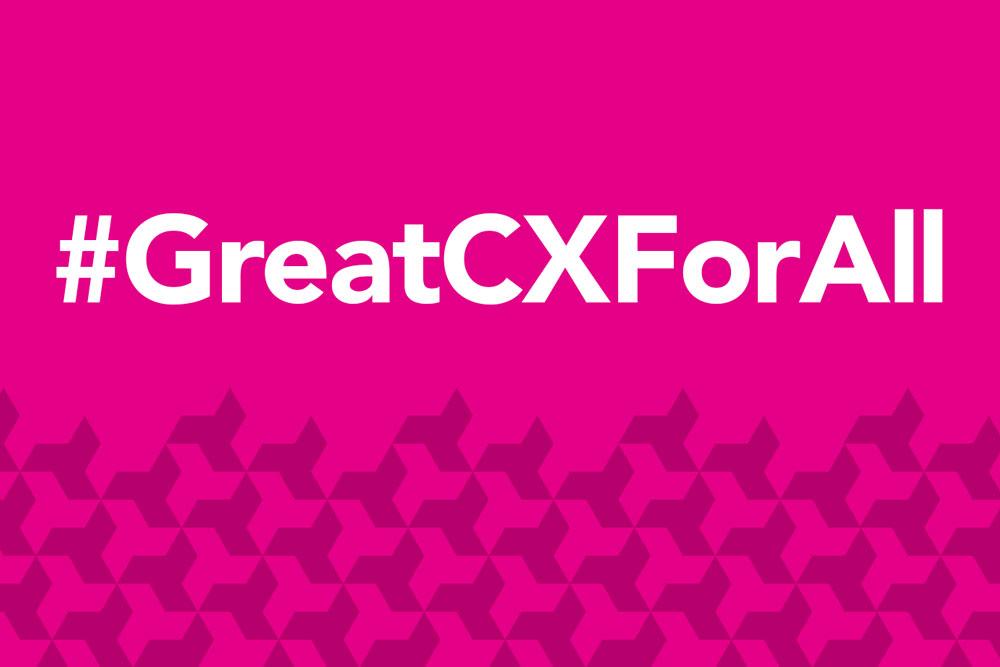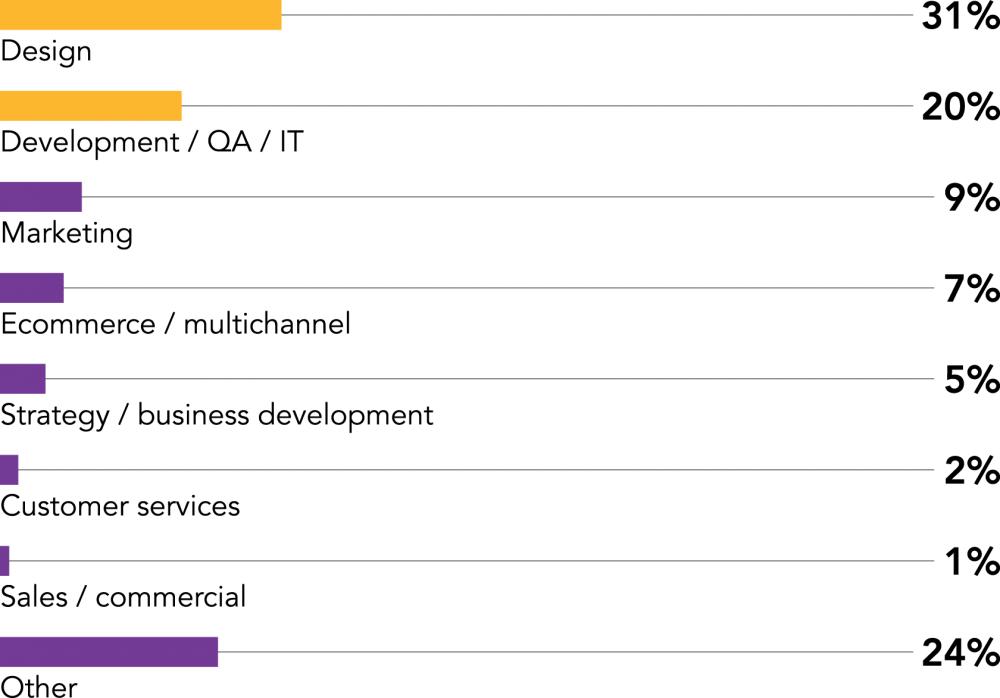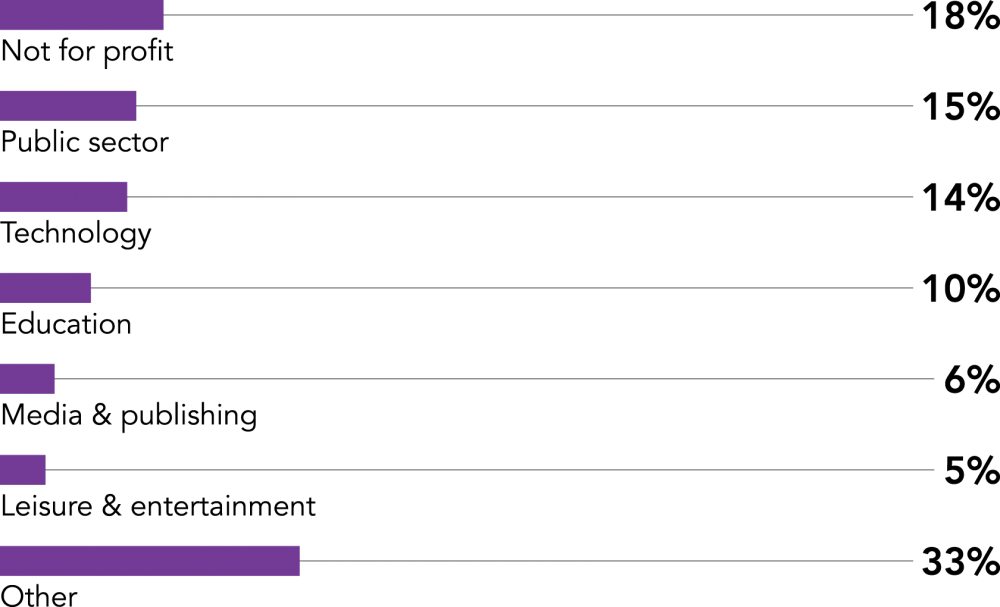 The business case for digital accessibility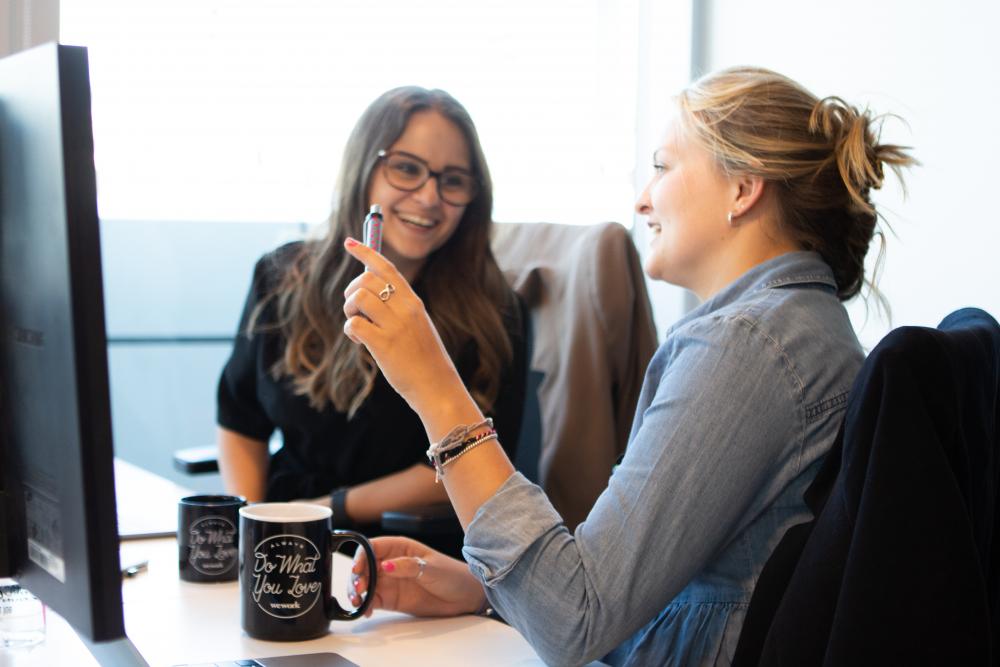 Featured case study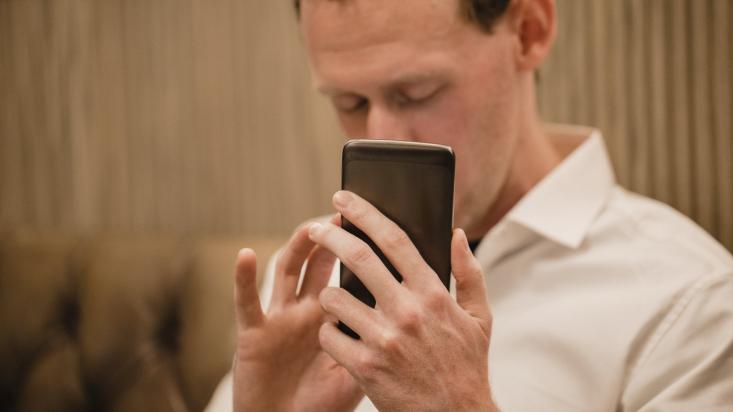 The cost of retro-fitting accessibility
Brands spend more time and money when accessibility is retro fitted, rather than built in from the outset.
'Cost-cutting on inclusivity can result in higher costs later on as products are deemed unusable, leading in turn to product returns and costly help desk calls. Retro-fitting a product to be inclusive also incurs extra costs'. – Inclusive Design and the Bottom Line

'Our focus is on becoming much more cost effective by building accessibility into all our processes. That way, it's there right from the start. Just business as usual'. – Geoff Mossman, head of customer vulnerability, group transformation, Lloyds Banking Group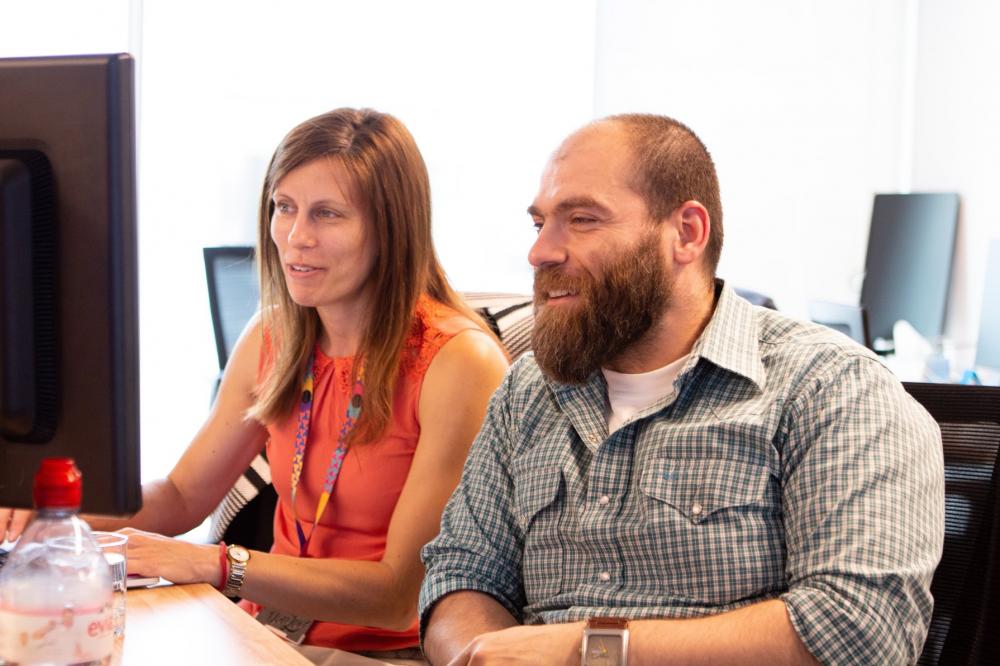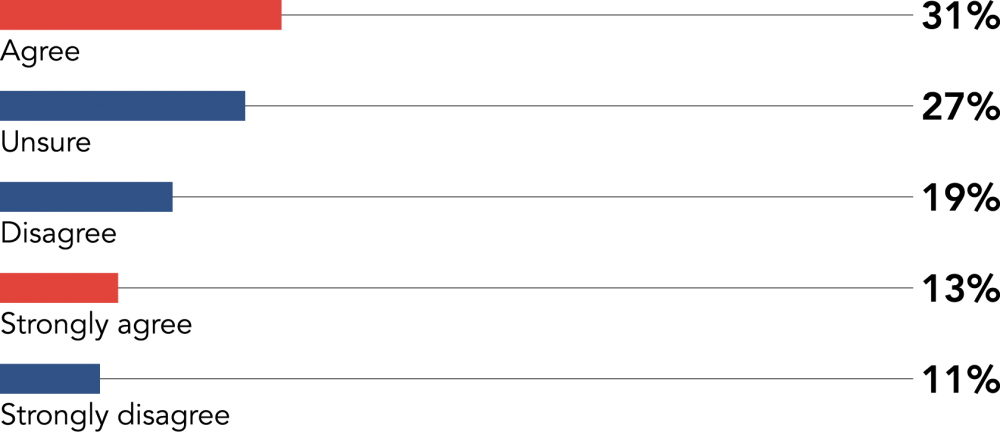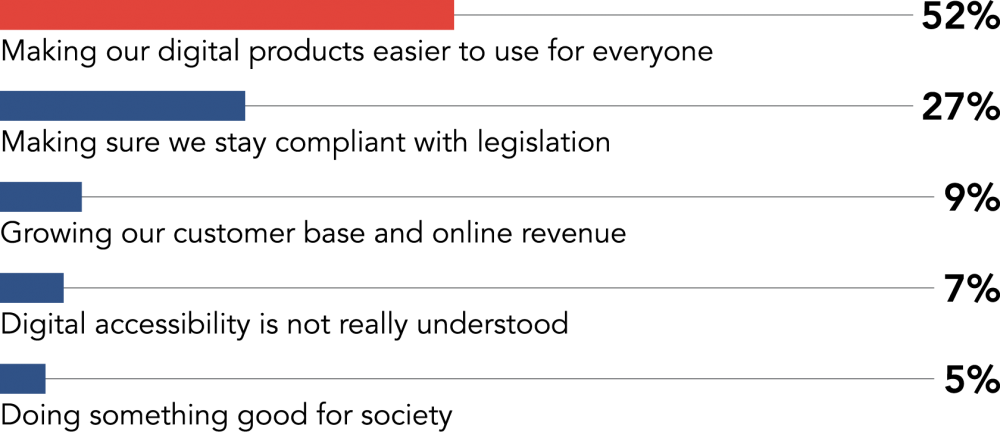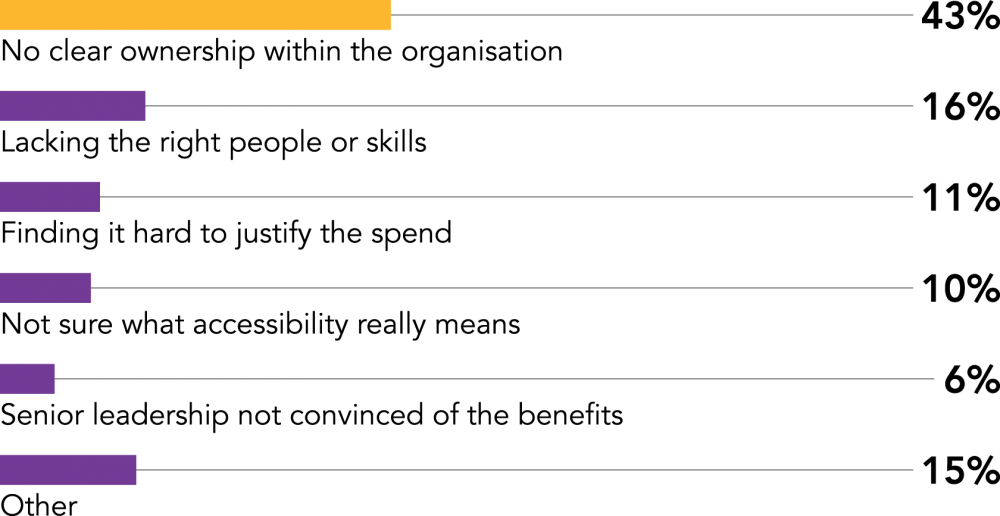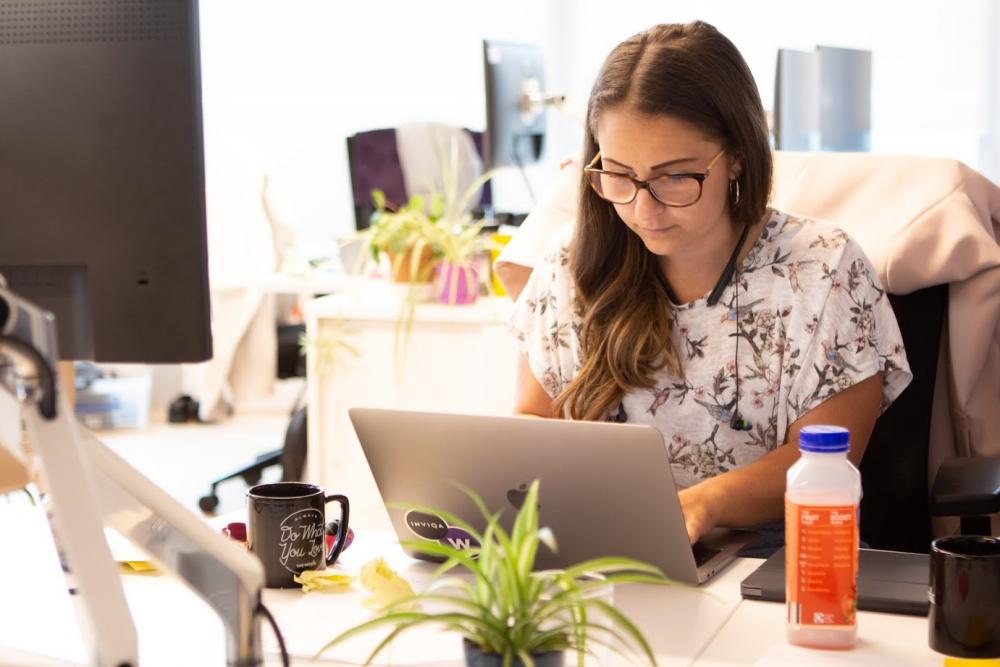 Accessibility brand stories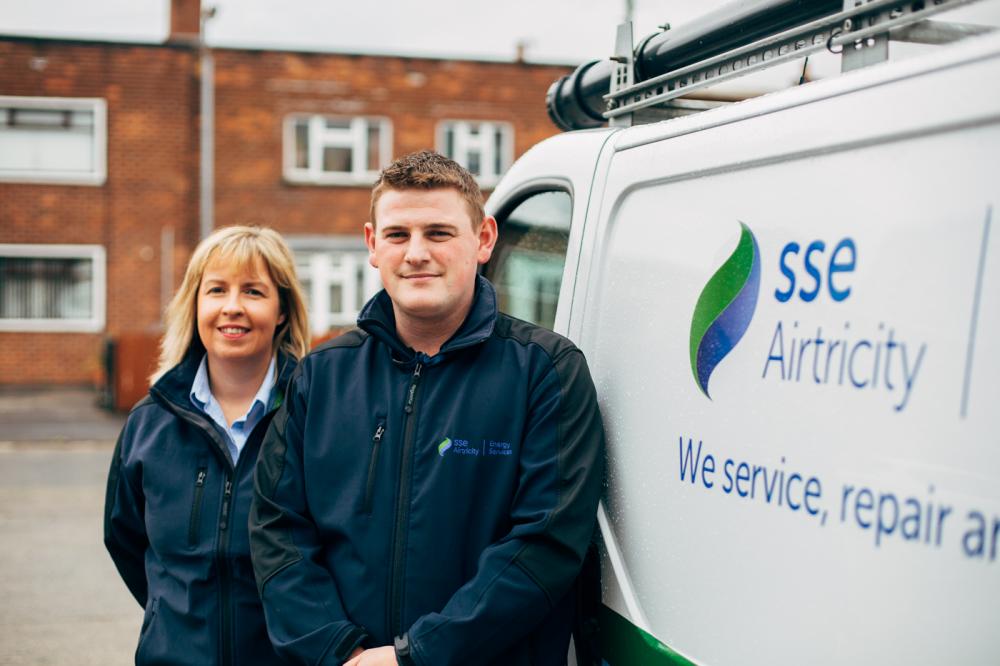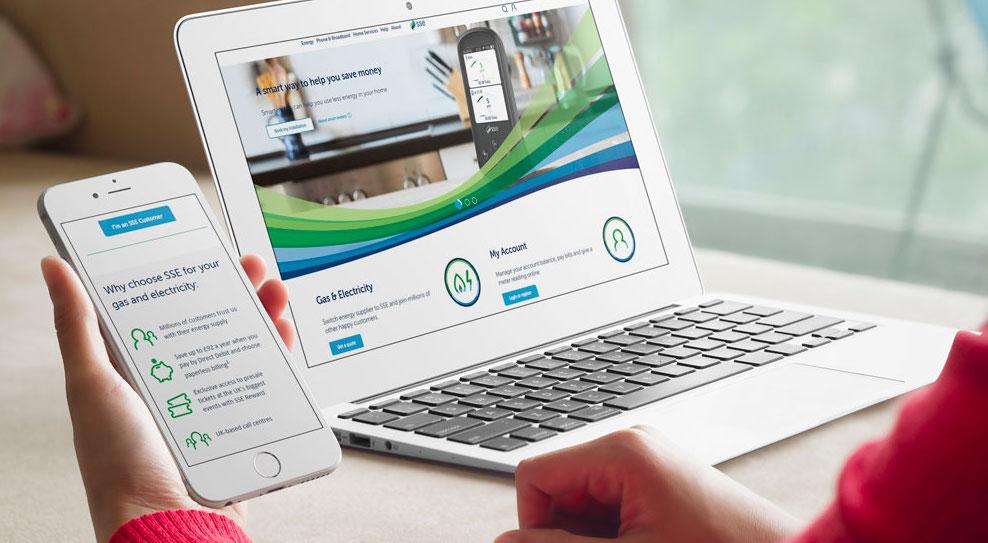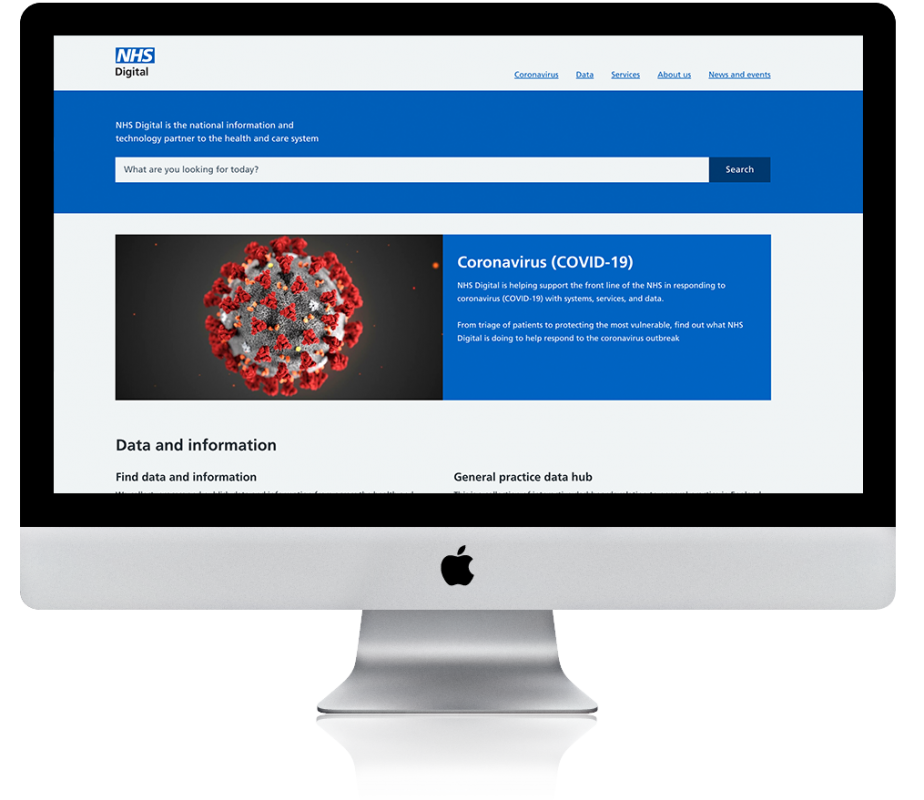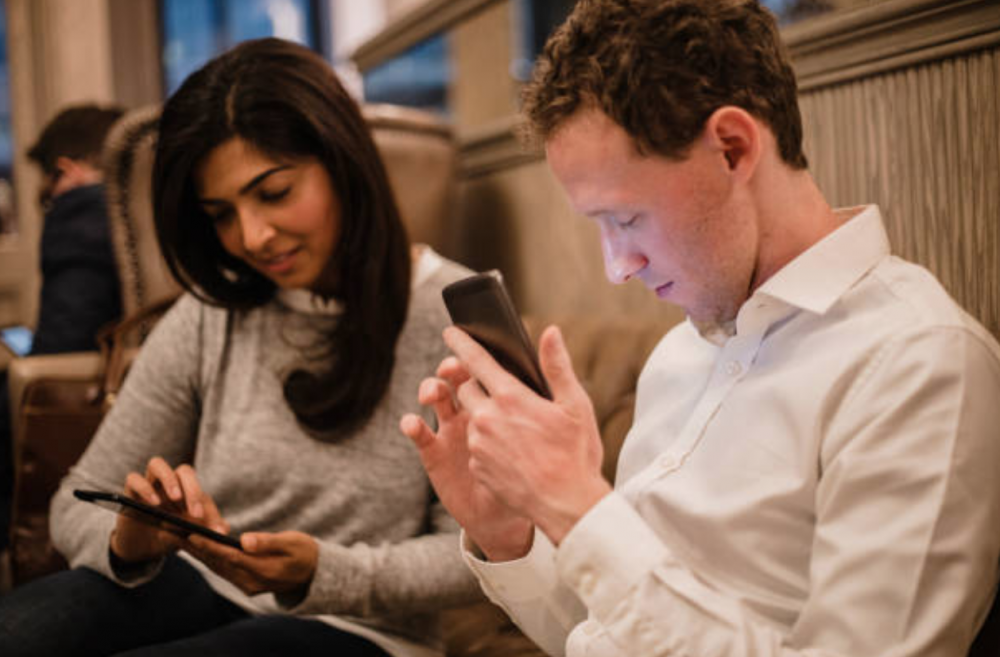 Featured case study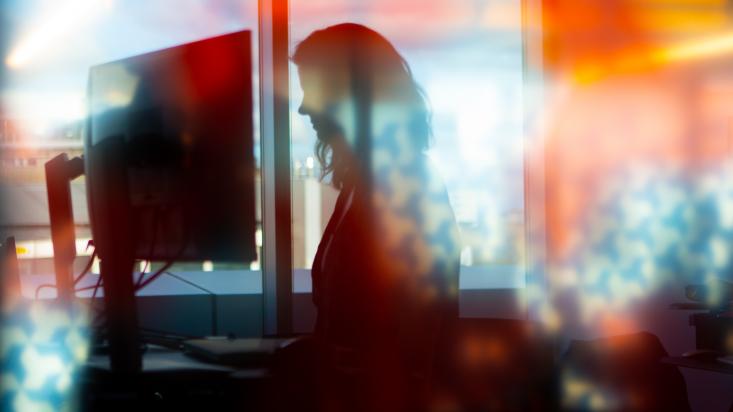 Our accessibility services
From consulting and audits, to training and testing, we can help you build a culture of accessibility to ensure your digital products and services are inclusive and accessible to people with disabilities. Get in touch to start exploring your options.