PHP is a popular open-source web development language. It's the driving force behind some of the world's most pioneering digital products.
Here at Inviqa, we've been working with PHP for more than a decade and we're a founding member of the UK's PHP movement. Our PHP practice was founded on our belief in the power of PHP to meet complex business requirements through flexible, open-source technology.
With some 40 Zend-certified PHP engineers, and more than a decade's experience working on complex PHP products, Inviqa is uniquely positioned to help you meet your strategic goals with PHP.
PHP web development and implementation

PHP audit

PHP training

PHP consulting
Whatever your PHP needs, our PHP consultancy is here to help. We'll help you identify the vulnerable parts of your digital products and the steps you need to fix them. Our expert analysis of PHP processes and components means better controls and maximum performance from your application. Our PHP quality assurance tools are second-to-none. Built and maintained by team members at Inviqa, we use the PHPSpec essential quality assurance tools for all our projects.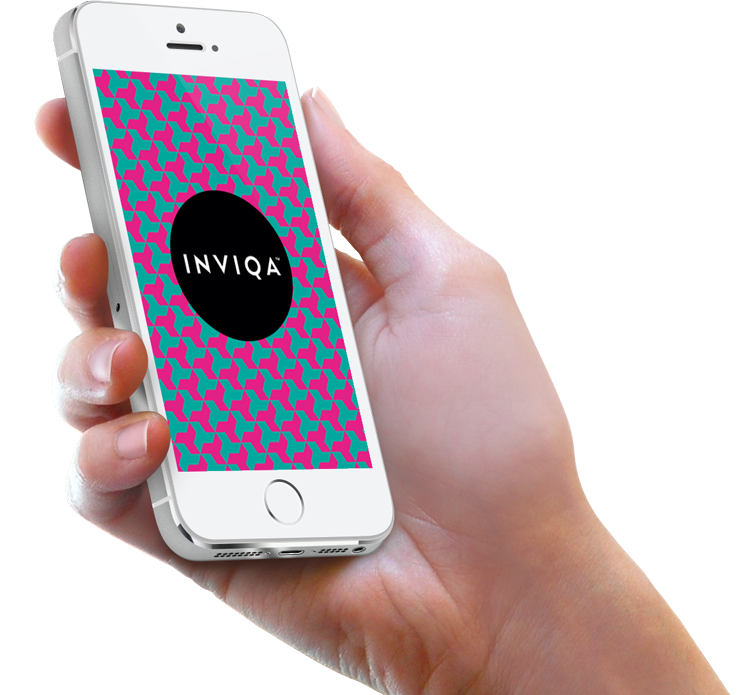 Inviqa was launched with the aim of becoming the biggest and best PHP company in Europe. We're so much more than this today, but PHP and open-source software is firmly embedded in our DNA
Yair Spitzer, CEO, Inviqa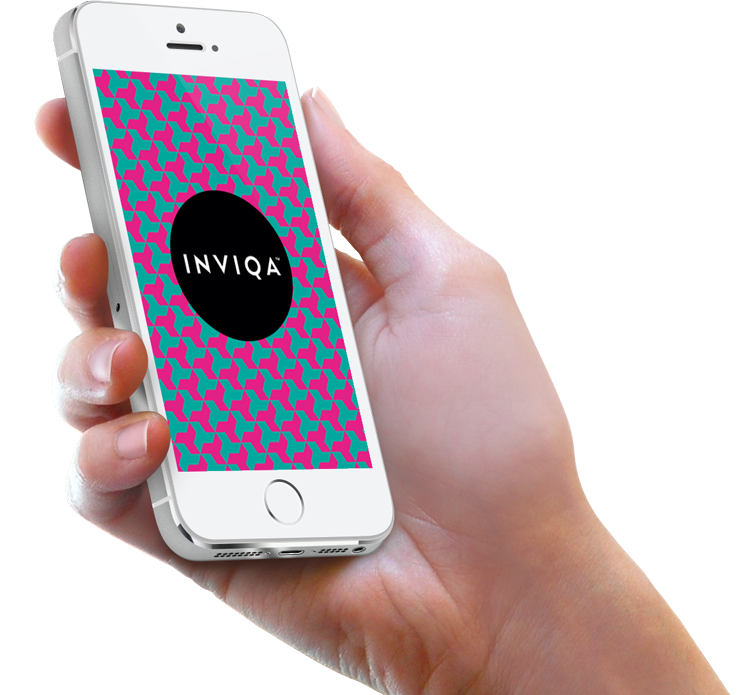 Active in the PHP community
PHP is our heritage at Inviqa, and we're passionate about learning and development. So it figures that we're active members of the PHP community. You'll find us at key community events and meetups including PHP UK, International PHP Conference, and PHP World.
Our clients
We help companies across a whole host of sectors to meet their strategic goals with PHP.
Revolutionising content engagement with iPlayer
Improving content management across multiple sites
Introducing content control to Virgin's many websites Using behavioural analytics to transform user experiences
Helping multiple publishing teams master their CMS