Magento's unique features are integral to improving revenue and conversion. That's why many of the world's most successful ecommerce businesses depend on the platform to meet their business goals. As one of Europe's most acclaimed Magento partners, Inviqa (formerly Session Digital) is uniquely positioned to launch, facilitate and propel your ecommerce capabilities with:
We can help you with...
Magento Commerce development & migration
Customised Magento modules
Upgrades to Magento 2

Creative design & UX
Magento consultancy
Magento support
As a leading Magento Commerce solution partner, we've used the Magento platform to build sites that address specific performance and operational needs across all commerce environments.
We're the team behind the the first ever UK site on Magento 2, Missguided's meteoric ecommerce growth, Graze's shift from subscription to ecommerce, and Victoria Beckham's elegant shoppable runway.
Our team of advanced certified engineers excel in extending and customising Magento Commerce to create fully-featured ecommerce sites primed for expansion. And if there isn't the right module available for your site, we'll build it for you.
Inviqa (formerly Session Digital) is a Magento Commerce solution partner and is one of only a handful of Magento 2 trained solution partners. We're also a proud member of the Magento Global Solution Partner Council and Magento Certification Advisory Board.
In 2016 we were delighted to be awarded the 'Spirit of Excellence' award by Magento for our 'exemplary service throughout the year to Magento clients'.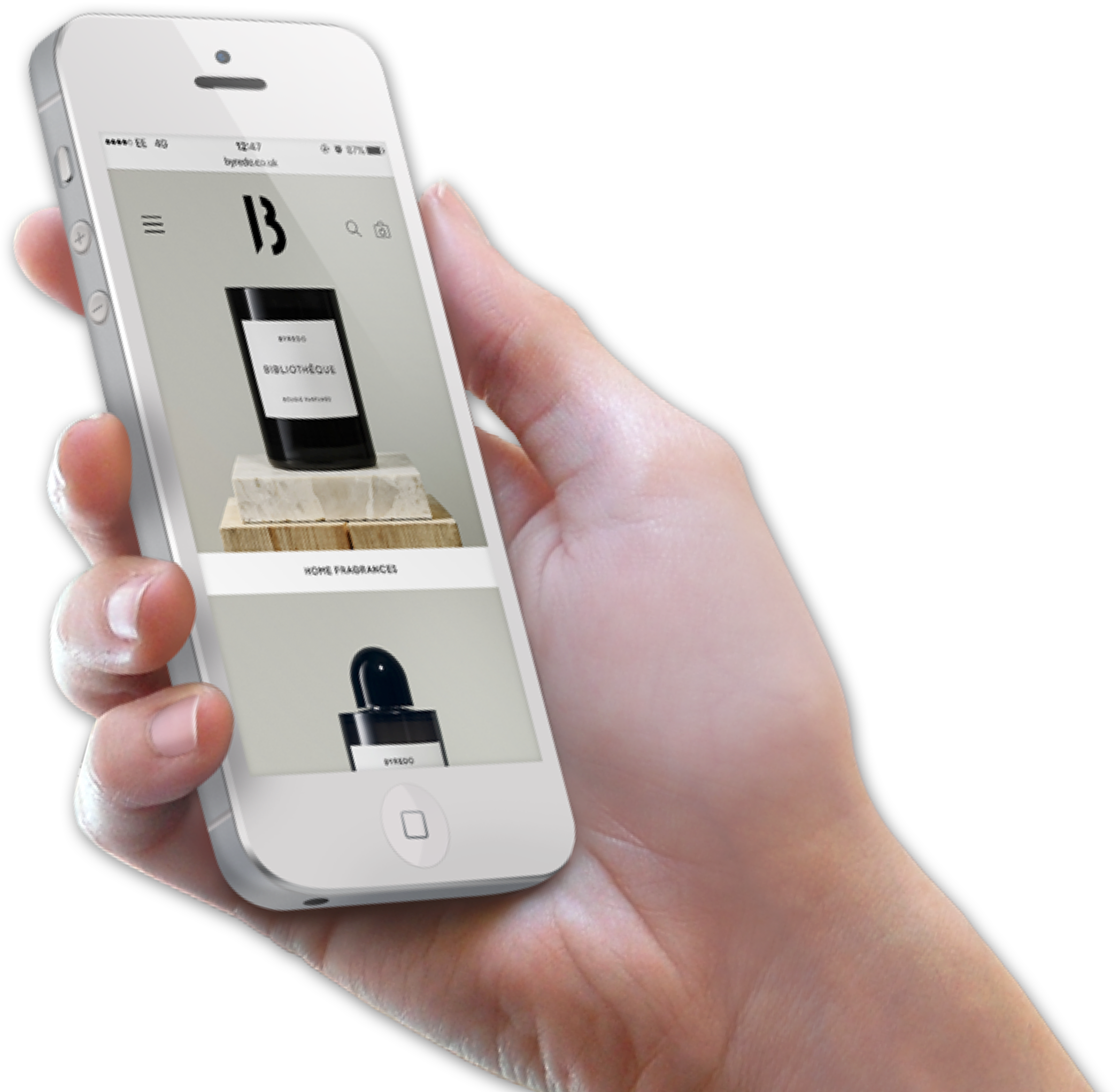 Combined, Inviqa and Magento 2 have brought us the opportunity to grow all of our brands with the most advanced ecommerce technology in the market.
Director of Technology, SpaceNK – Byredo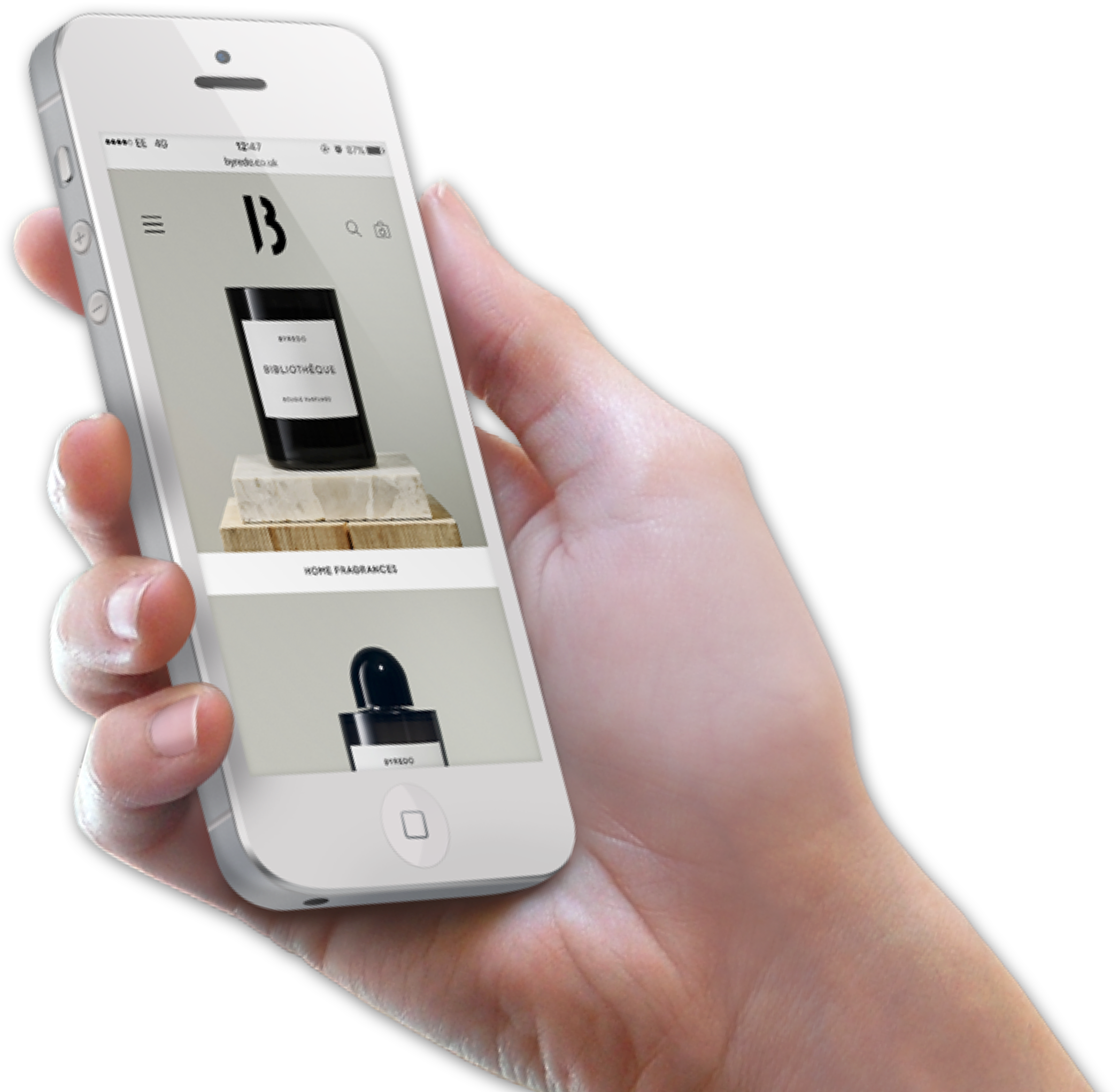 Transforming ecommerce design
At Inviqa, we pride ourselves on delivering creative and engaging solutions that drive conversion and brand engagement. Our creative team fundamentally understands the language of online shopping from a brand perspective. We combine this insight with our Magento expertise to maximum effect.
Our work with Lush, for example, gained media attention for leading the way in web design, clever content, and persuasive product pages. And our redesign work with Smythson.com was described as 'clean, intuitive and simple to navigate, providing a customer-centric experience'.
Magento 2 migration and upgrades
One of just a handful of partners selected to take part in the Magento 2 beta program, Inviqa ensured the likes of Graze.com and Byredo were among the first in the world to power their ecommerce operations with Magento 2. The new platform offers accelerated performance, easier customisation, and improved scalability.
As a Magento 2 trained solution partner, our Magento Commerce experience and industry positioning ensures we're primed to help your brand make the transition to Magento 2.
Clients
Using Magento's unrivalled flexibility & scalability we specialise in delivering cutting-edge ecommerce stores for leading global brands.

Ecommerce development for elite fashion brand