An introduction to Shopware
Inviqa is an official enterprise partner to Shopware – an out-of-the-box solution for ecommerce and content management.
Shopware's flexible, modular architecture enables you to get to market quickly and easily without the need for any programming experience.
Scalable and fully customisable, Shopware gives you absolute freedom when it comes to adapting the software to meet your individual requirements.
The platform's more than 60,000 customers range from start-ups to global brands including Philips, L'Oreal, Urban Decay, and Mars.
Shopware offers a comprehensive range of rich B2B and B2C features that enable quick and easy deployments and reduced time to market.
Flexible licence models ranging from Community to Enterprise
Easy to use, open source & fully customisable
No programming experience needed to design your storefront
Extensive plugins available

CMS features to align your content & commerce strategies
Easy to get to market quickly & create product variations
Low total cost of ownership (TCO)
Multi-currency & multi-lingual capabilities
Shopware services
We deliver outstanding results across a range of key areas including:
Shopware implementation
Ecommerce planning & strategy
Creative origination & brand development 
Critical application / first line support

Ongoing site revenue optimisation
User engagement & UX
Integration
User training, support & analytics
Want to know more?
As a certified Shopware Enterprise partner, we're here to help you meet your business goals with ecommerce's leading out-of-the-box solution.
Get in touch to learn how we can support you.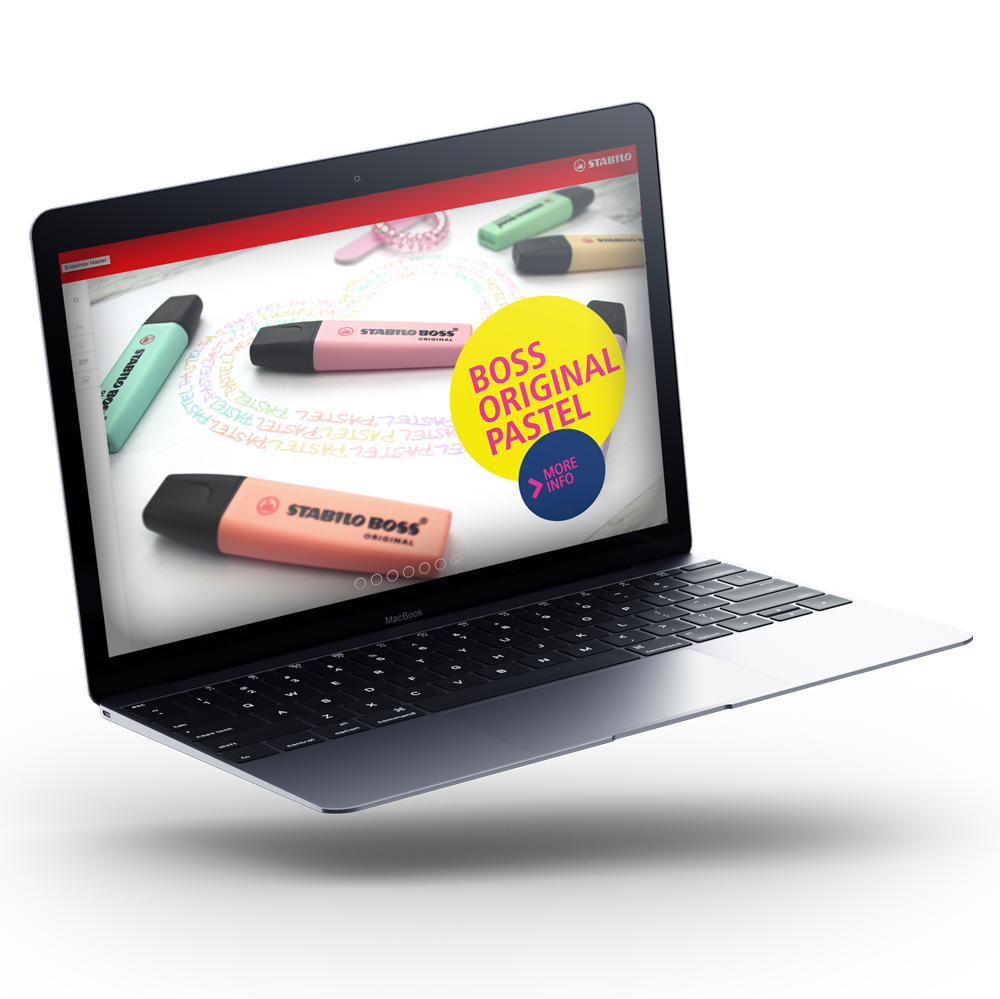 Shopware completely exceeded our expectations for a modern, modular, and scalable online shop solution.
Andreas Unger, Head of Ecommerce at STABILO