Developer portal
Complete editorial control
Nimble build for experimenting with new features
As the world's largest bookmaker, William Hill is always looking for new ways to enhance betting experiences for its customers. In early 2015, William Hill launched WHLabs, an innovation unit established to experiment with betting technology.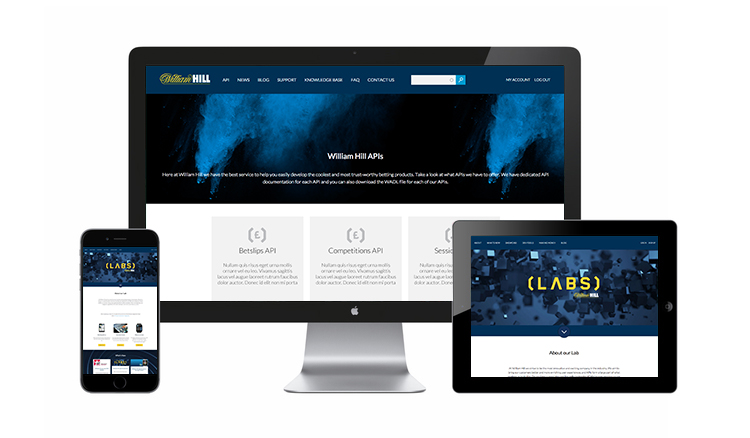 As part of its Labs project, William Hill decided to open its APIs and wealth of betting data to developers around the world. Its team needed an external portal that would keep William Hill in control of its content, try new ideas quickly, and be built using open source technology in keeping with its open ethos.
Within months, Inviqa had built a portal on Drupal 7, using Drupal's extensive module ecosystem to provide a developer support helpdesk, easy access to APIs, and editorial control to the site owners.
'The new site has given WHLabs the increased exposure it deserved'.
'Despite very rigid delivery dates that couldn't be missed, the team at Inviqa went the extra mile to help us to achieve these. Among many other benefits, Inviqa gave us industry experts to advise and define our vision for WHLabs and drive these forward'.
Mike Pecksen, product integration manager at William Hill
---
Responsive design equals more returning visitors for William Hill
1 unifying code base across 3 platforms
Consistent user experience
Responsive design
William Hill engaged with Inviqa to help turn around a decline in recurring traffic to its mobile portal, casino and bingo lobby.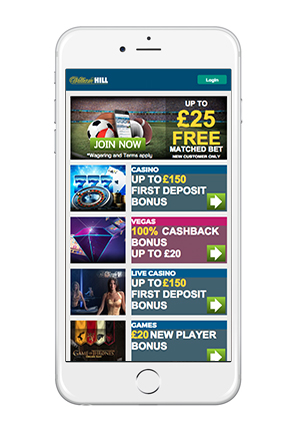 The project helped shift attention back to the mobile portal's users and resulted in a consistent user experience and an increase in returning visitors for William Hill.
We help brands achieve complex business requirements using next-generation content management solutions like Drupal. Get in touch to learn how we can support you.