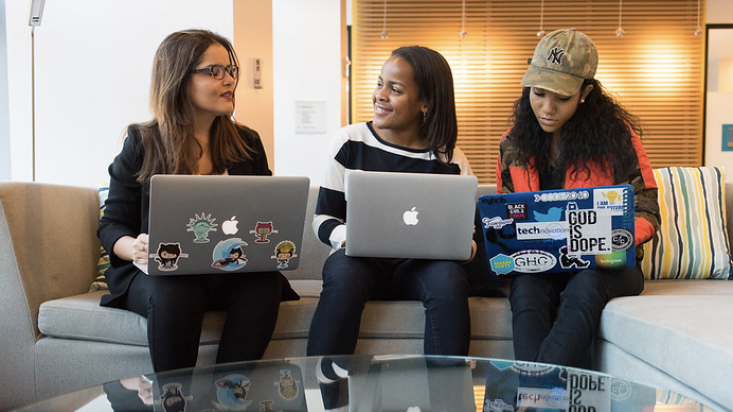 CXcon: Rethink Accessibility
In December 2021, we welcomed 250+ international attendees to CXcon: Rethink Accessibility – our free online conference – to: 
Learn with accessibility leaders from Skyscanner, Monzo, Verizon, and more
Gain actionable insights on how to design and build compliant, accessible, and inclusive digital products
Network with 250+ peers
Explore this event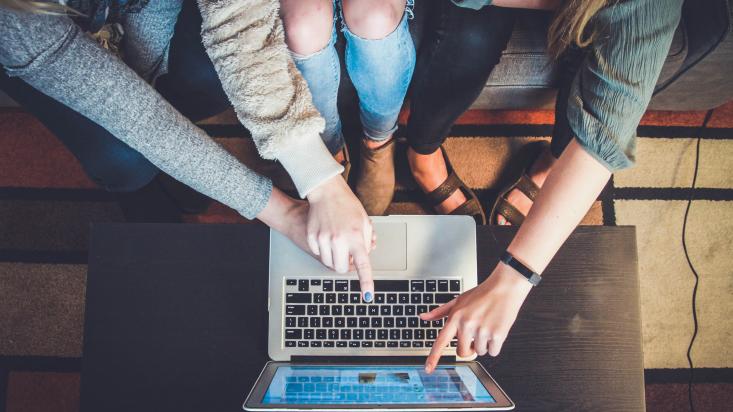 CXcon: The Loyalty Edition
In March 2021, we brought together 200+ heads of CX, marketing, UX and digital, along with experts to a half-day conference dedicated to loyalty.
We explored the entire loyalty lifecycle from start-to-finish, including topics like: 
Customer-focused strategies and loyalty programmes
Emerging tools and technologies
Data measurement and insights
Corporate culture and customer loyalty
Explore this event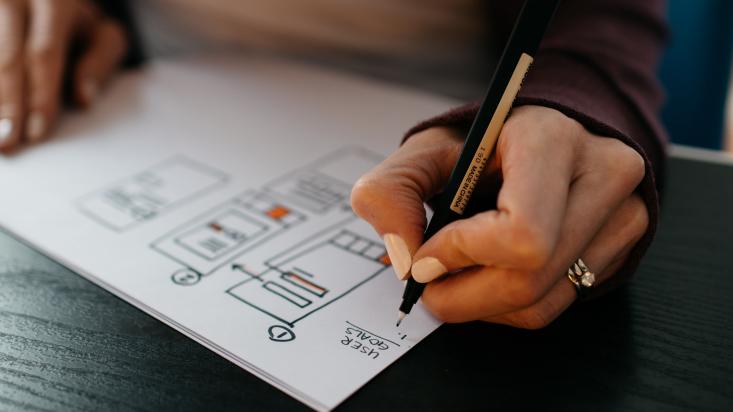 CXcon: Experience Transformation
Our second CXcon in October 2020 was dedicated to experience transformation. The free, one-day, virtual event brought together 230+ heads of digital, thought leaders, and UX practitioners to discuss all aspects of experience design. 
In a jam-packed day filled with keynote sessions, panels, and virtual networking we explored topics including:
Design leadership
UX ethics
Designing for emotion
Innovation at scale
Explore this event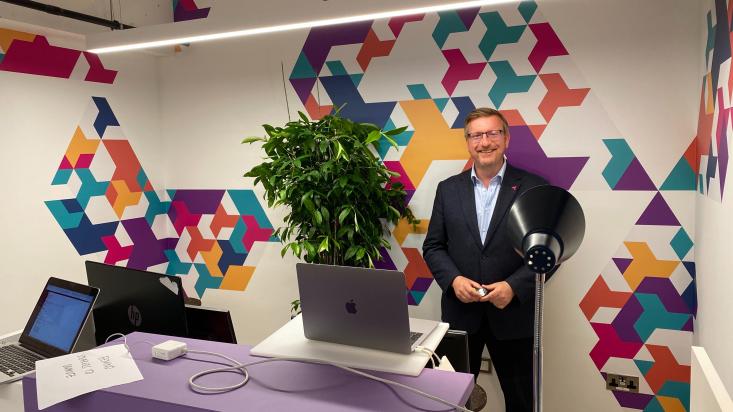 CXcon: The Accessibility Edition
Our first CXcon conference in June 2020 was dedicated to digital accessibility. The free, one-day, virtual event brought together 250+ heads of digital and UX practitioners to:
hear from leading brands embarking on their accessibility journeys
explore how to build a business case for accessibility
discover digital accessibility methods and best practice 
start embedding inclusive design in digital product design
Explore this event
Register your interest in CXcon