Know where your business wants to go with digital? Now it's time to develop a coherent plan to get there.
Having the right strategic roadmap in place is key to making your business goals a reality. Whether you're looking to improve mobile conversion or expand your international presence, a digital roadmap provides a blueprint for action that aligns your digital initiatives with short- and longer-term business objectives.
Unsure where to begin, or looking for external expert practitioners to advise on your existing roadmap? Our consultants are here to convert your vision into a realistic action plan that negotiates risk and ensures your digital initiatives deliver return on investment.
What we do
Digital roadmap development against defined business objectives

Digital roadmap review and recommendations

Assessment of digital initiatives against complexity, cost, and risk

Detailed audits of internal capability based on a digital competency framework

Enterprise systems mapping and infrastructure audits with recommendations for driving efficiencies

Business and investment case development  

Situational and competitor analysis and benchmarking  
Why us?
Our consultants have decades of experience as heads of digital working across retail, fashion, publishing, entertainment, the third sector, and more

We're trusted by leading brands to shape and define their digital strategies

Our expert practitioners are technologists and strategists with decades of experience advising clients on their digital strategies

Our external perspective enables businesses to appraise their options, gain consensus amongst stakeholders, and achieve their goals faster

We produce living documentation that grows with your business, not rigid plans  
Our work
From digital roadmap development, to ecommerce consulting, our services help organisations achieve their goals.
Improving content management across multiple sites
Why you need a digital roadmap
A digital roadmap is a high-level document that outlines what the business wants to achieve, identifying some digital initiatives that can help it get there. 
Having a comprehensive, flexible digital roadmap in place is key to achieving your business goals through digital initiatives. Without a realistic action plan, businesses often fall into the trap of unfocused investment that fails to deliver ROI or any measurable impact on the business goals.
Check-out this blog post on how to create a digital roadmap (and why you need one) to learn more.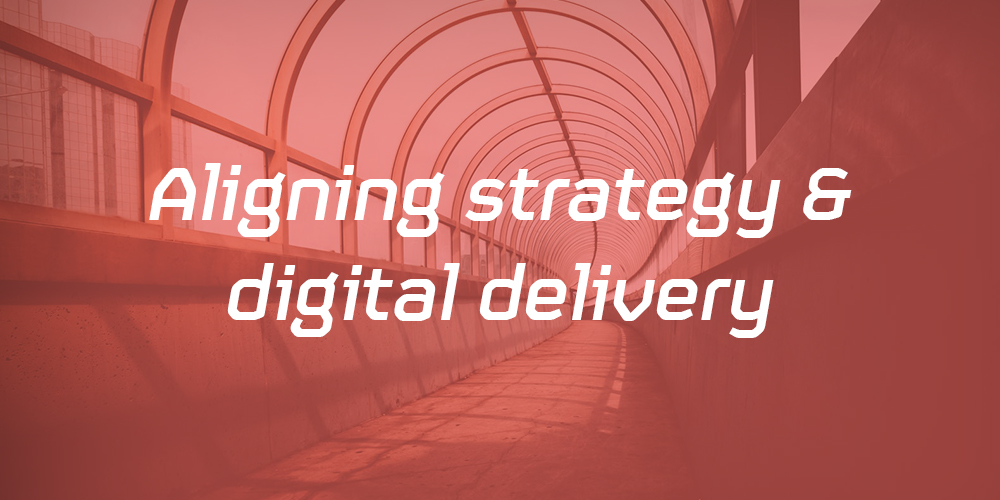 This report casts light on the business structures, practices, and methodologies that create alignment.