Developing your digital strategy
Businesses are operating in a climate of uncertainty, thanks to changing customer demands, new competition, and evolving technology.
Against this backdrop, our experienced consultants are empowering organisations to understand their options, get fit for the future, and make the right changes to achieve their goals faster.
Unlike most digital agencies and consultancies, we can support businesses all the way from business strategy into digital delivery.
We have 10 years' experience helping a diverse range of organisations to define their digital strategies and uncover the business models, technologies, and techniques they need to address complex challenges, learn faster, and move smarter.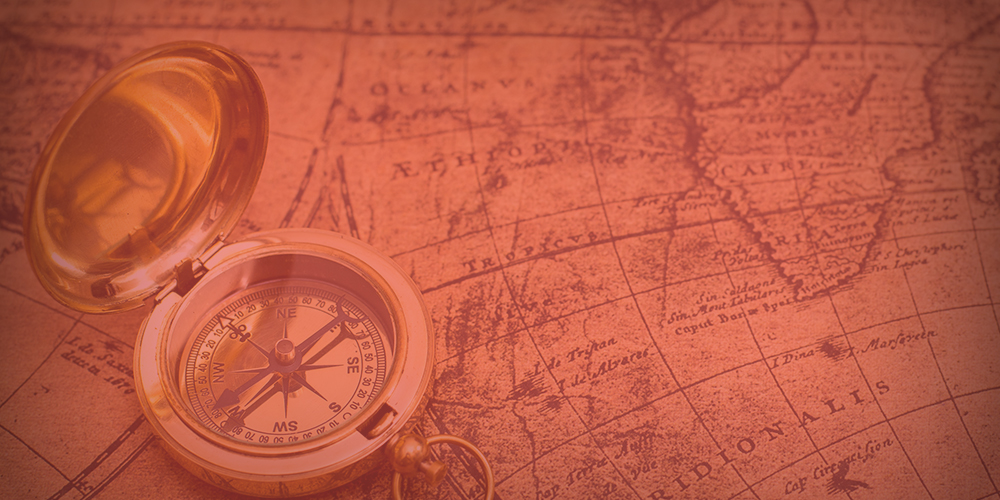 Digital roadmap development
Know where your business wants to go with digital? Now it's time for a coherent plan to get there. Our consultants are here to ensure you define the right strategic roadmap to make your business goals a reality.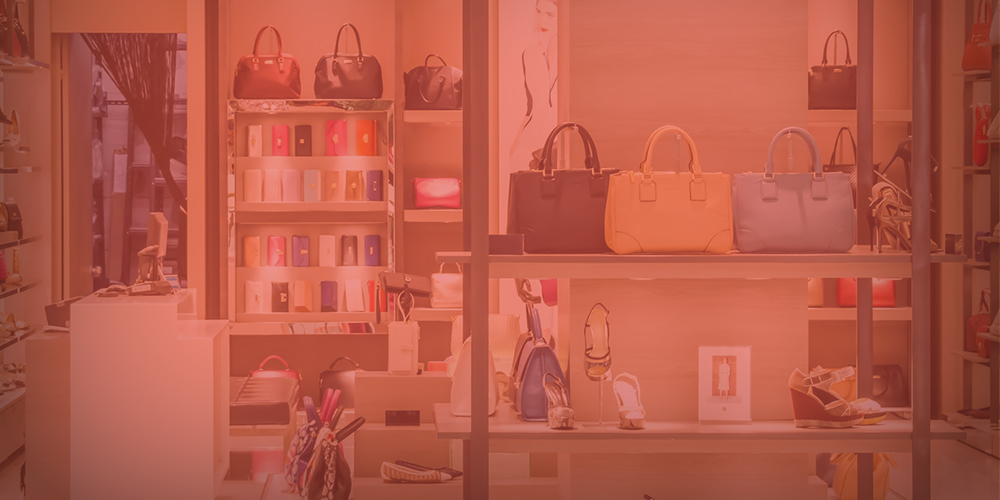 Ecommerce consulting
Whether you're establishing growth initiatives, building a business case for investment, or re-structuring your ecommerce business, our experienced consultants are here to show you your options and guide you on the best course of action for your organisation.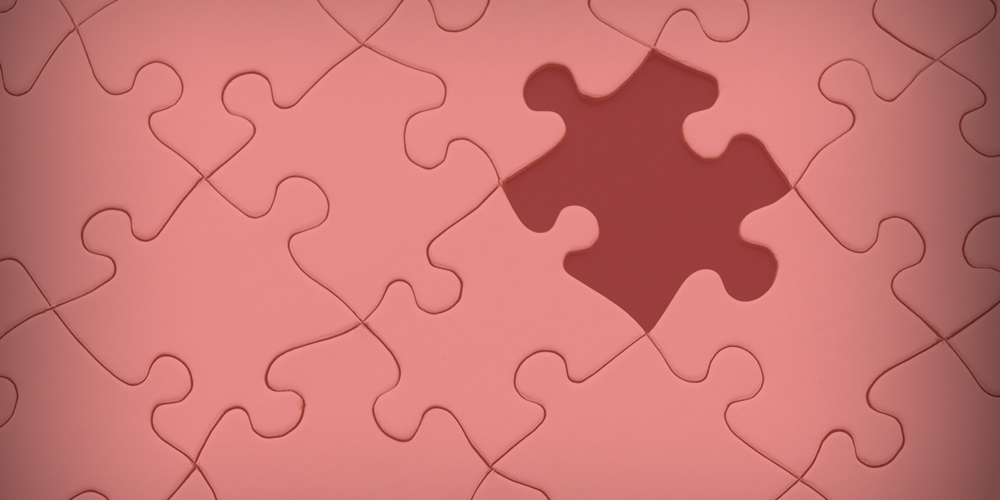 Technology consulting
We help organisations analyse risks and find the right tools, platforms, web languages, and web frameworks to meet their goals and drive business value, quickly.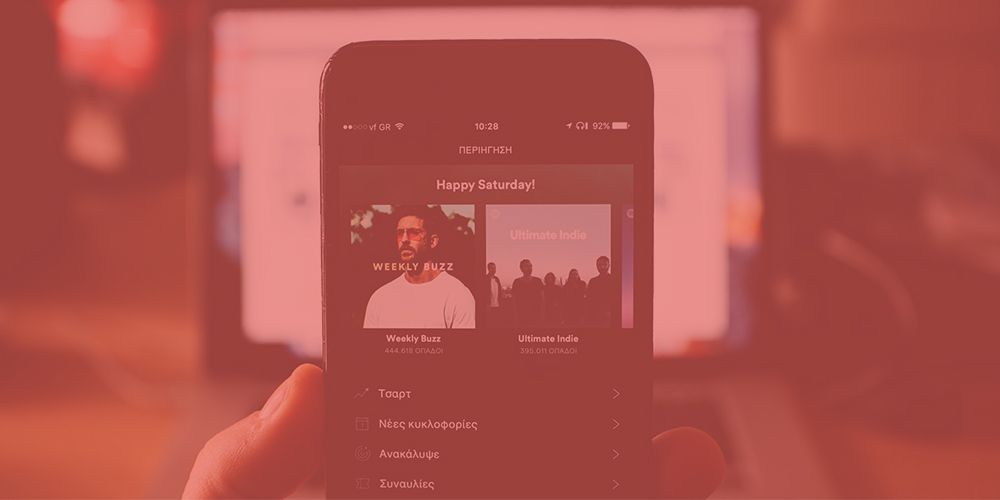 Digital prototyping
Being a market leader depends on an organisation's ability to deliver great digital experiences and products – quickly. Our consultants and software developers empower businesses to test an idea, measure the response it gets with a target audience, and base any further development on evidence, rather than assumptions.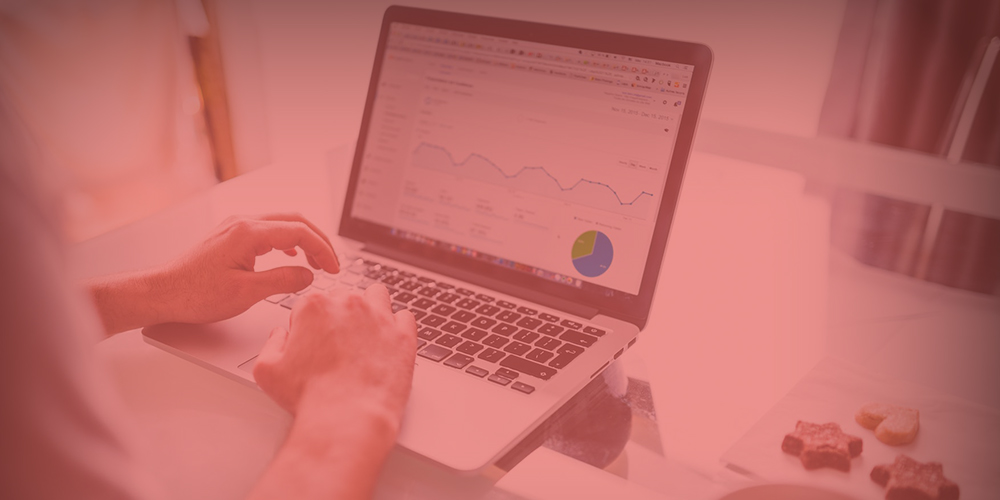 Site performance & customer insight
Our customer insight services are designed to provide an end-to-end view of how customers are interacting with your digital product or service. We ensure you better understand your customers' needs and expectations, how your service is performing, and the improvements you can make to drive better customer experiences.
Our work
From digital roadmap development, to ecommerce consulting, our services help organisations achieve their goals.
What does an engagement with Inviqa's consultancy practice look like?
The process of working with our consultants is highly collaborative and involves several workshops with your team. Our sessions provide all stakeholders with the opportunity to take a constructive and creative approach to gauging what's possible for your business, without being constrained by what you've done before.
Every engagement starts with our consultants meeting with your team to understand your requirements and the services that will be of most value in their circumstances.
How much do Inviqa's consulting services cost?
Our consultancy services are tailored to every business's objectives and the scope of their requirements. Speak to our consultants today to learn more about our services and the best fit for your organisation.
How long is the consulting process, and who needs to be involved?
The length of an engagement with Inviqa's consultancy ultimately comes down to an organisation's individual needs and pressures, and the nature of the work. That said, our focus is always on quickly delivering business value and tangible results.
Organisations find it beneficial to have our consultants collaborate with internal stakeholders, relevant decision makers, and any individuals who would be directly involved in any initiatives coming out of the consulting engagement.
Why do I need digital strategy consulting?
Organisations turn to digital strategy consulting services to achieve their goals faster, accelerate growth, and drive innovation. Our consulting services are particularly beneficial to organisations that lack a digital roadmap or require expert counsel to ensure a roadmap is effective, future-proofed, and validated. Consulting is also helping organisations like the National Theatre to prioritise their digital initiatives, and understand how and where to start to deliver maximum business value in the shortest possible time.