Magento Commerce examples: 5 of the best Magento websites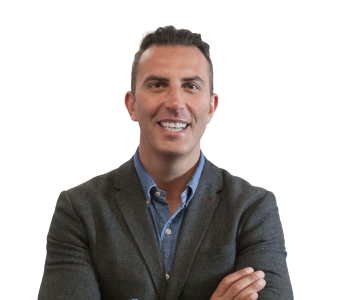 The Magento Commerce ecommerce platforms offers a modern codebase, a rich feature set including B2B functionality, and a superior user experience. And with support winding down for Magento 1 websites, many brands have made the move to Magento Commerce. 
Here we look at some of our favourite examples of Magento Commerce websites, including some of the earliest adopters of the new platform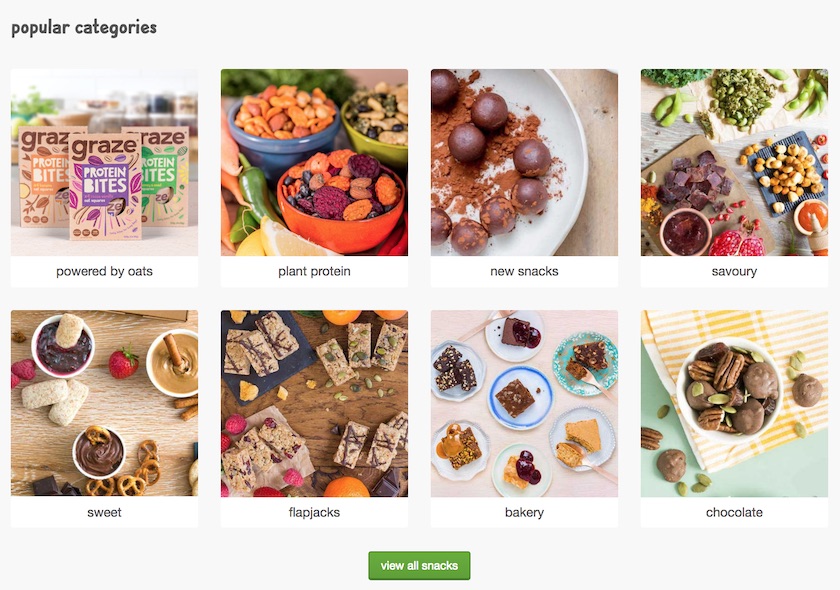 Healthy snack company Graze was one of the first UK brands to get a piece of the Magento Commerce pie having developed an online shop in beta which went live the week Magento Commerce was officially launched.
The store, which compliments Graze's original subscription model, achieved £3 million in revenue within the first 12 months and has become an important online revenue stream for the business. Inviqa was recognised by Magento at the 2017 Imagine Excellence Awards for its role in creating the Magento Commerce store behind Graze's staggering online growth.
 
What we love about the Graze store is its inviting homepage, seamless navigation, and speed, with Magento Commerce having been designed to deliver 50% faster load times than earlier iterations. But with an appetite for digital experiments and learning, Graze worked with Inviqa to further customise the Magento Commerce checkout, something that's achieved further speed and performance gains, helping create an even better user experience.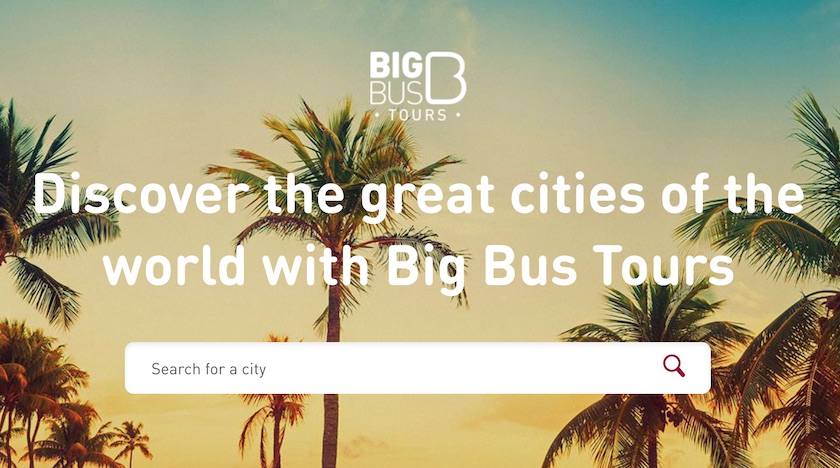 Big Bus Tours provides 'hop on, hop off' bus tours in 10 cities across four continents. Its Magento site, which launched in late 2016, provides a slick user experience and simple navigation that makes it easy to explore its various products and services.
The tours company needed to launch across 18 global sites with a mobile-first, content-rich and full-responsive site that could handle B2C and B2B on an international scale, and so Magento Commerce was the ideal solution. Following the launch the business enjoyed its best-ever Easter period, with a massive 65% increase year-on-year, and conversion rates of up to 50%. Uber-style bus tracking and a video-rich attractions hub are next on the cards.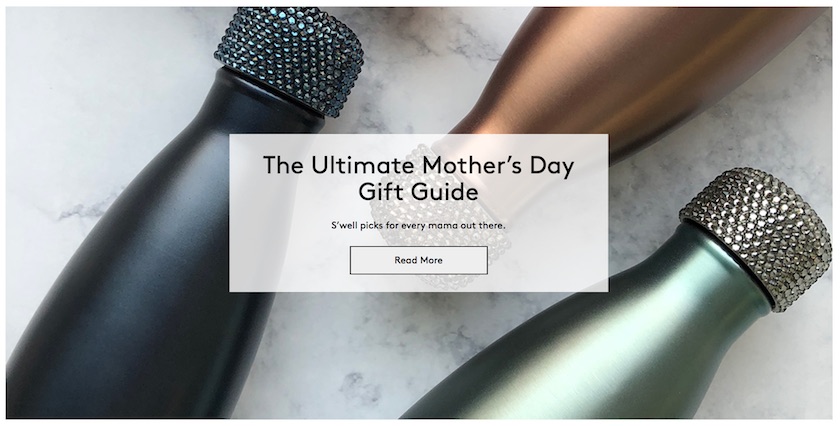 S'well was launched in a bid to help rid the world of plastic water bottles. The company's story and ethos, along with engaging content about its eco-friendly products, is beautifully served alongside its bottles, tumblers, and accessories. 
It's a perfect example of how you can align your content and commerce capabilities with Magento Commerce, and we can't get enough of this site's clean design and Instagram-worthy imagery.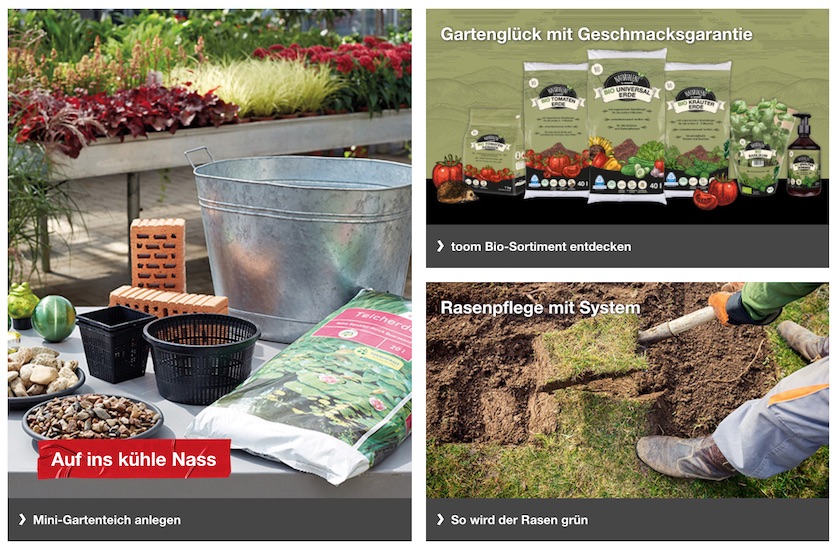 toom is one of the biggest DIY and home improvement retailers in Germany. Its Magento Commerce website launched in 2018 with the aim of growing its online presence, boosting its click-and-collect revenue, and providing toom with the ability to sell products online for the first time.
What we love about the toom site is the ease with which you can search through toom's vast stock and product categories, which you can filter by price-range and relevance. 
Developed by Inviqa Germany, the team made extensive use of Magento's REST API to create a superior checkout experience using ReactJS. They also extended Magento to accommodate toom's complex and varied stock and pricing models, with different stock and prices across different markets.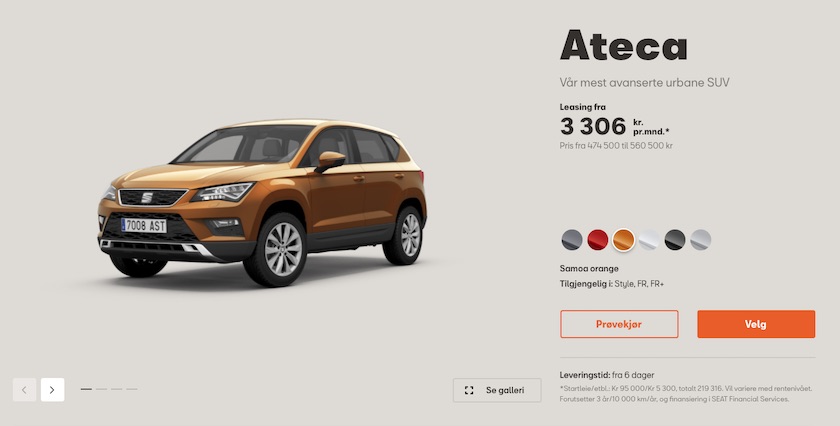 Cars have long been the type of high-value, infrequent purchase you make in a physical store, but Seat.no is changing all that. With its rich, informative product pages that make it easy to explore a vehicle's key advantages, safety features, and payment options, it's never been easier to purchase a car online.
Why brands and retailers are moving to Magento Commerce
Magento Commerce is a significant step-up from Magento 1, in particular when it comes to performance and usability. The new ecommerce platform boasts an improved native frontend, more native features and dedicated B2B functionality, and a better UX for admin users – to name a few of its key attractions.
What's more, with Magento winding down support for Magento 1.x versions, retailers have even more reason to consider an upgrade to Magento Commerce.