The pitfalls of customer loyalty 
Loyalty propositions often fail because of a lack of quality user research, meaning brands don't fully understand what their customer wants and the resulting CX doesn't fulfil their needs. At our latest CXcon: The Loyalty Edition, we gained a lot of insight into the pitfalls and mistakes that are made in customer loyalty programmes. For those of you that missed the event, we have identified 6 key areas below, so you can avoid them!
Bad design and fragmented UX
The first thing to note is how many loyalty propositions do not create a positive and seamless experience for the members who join it. If your proposition is built on lousy tech or an archaic backend system, this is likely to be revealed in due course and hinder success. Whether it is broken links, unclear calls to action along the user journey or just a general clunky feeling to the interface – all these factors will lead to poor rates of engagement and a higher likelihood of attrition. 
One particular pitfall that many businesses fall into is a disconnect between what the customer is offered online and what they can redeem in-store or offline. Many customers still experience the frustration of being able to join a loyalty programme online, but when they go to redeem their points in-store, they are forced to complete another action (like printing their loyalty points). In many cases the digitisation of loyalty is still not complete and when customers realise this, they are likely to switch off. 49% of consumers wish stores had better apps for mobile that would allow them to collect and redeem rewards with greater ease. The incomplete nature of the online user experience can be resolved in part by conducting the correct usability testing and investing in best-in-class design and architecture.
Interestingly, this is a subject that was repeatedly emphasised by David Wild, former CEO of Domino's UK, at our most recent CXcon, who spoke about their focus on building an exceptional mobile experience for their customers, prioritising convenience and being a ubiquitous, omnichannel brand.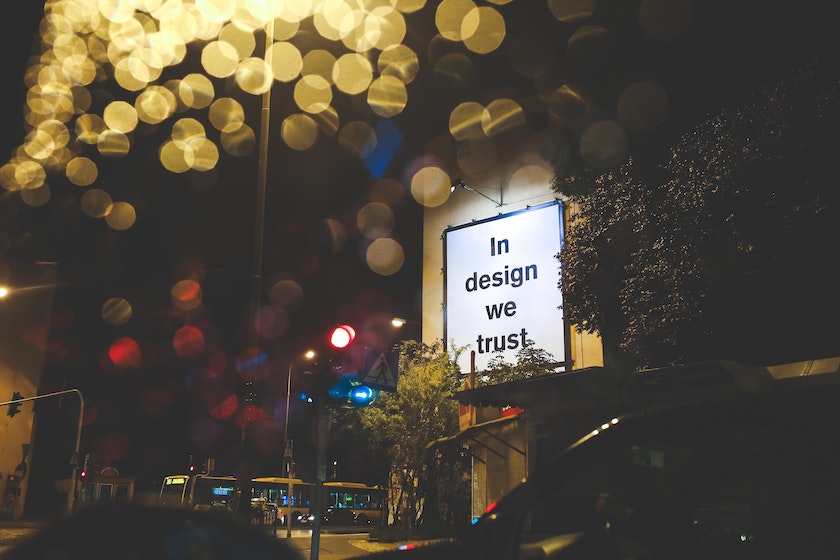 Lack of exclusivity and planning
Many flaws of customer loyalty programmes can be traced back to a non-existent or poor planning phase that does not utilise the latest digital strategy and roadmap development techniques. Formulating a roadmap for a loyalty programme whereby there is a clear incentive structure for members to move through, upgrading through tiers, and receiving genuinely valuable rewards as they demonstrate more commitment to your brand is one of the key steps to success. Research conducted by Loyalty Lion and Yotpo shows that customers place massive value on exclusivity as well as taking part in an 'aspirational' user journey. If a customer spends a large amount with your brand, and that puts them in the top 5% of the customer base, they will expect to be rewarded as such. Users of loyalty programmes respond extremely well to being treated like VIPs, and feel like they are genuinely getting something other people would want and do not have access to. This was reiterated by Nicola Fox at CXcon: The Loyalty Edition, who argued that you need to constantly think about making your customers feel special and prioritised.
Intrinsically connected to this is the process of actually 'earning' or working for the rewards. There needs to be a constant motivation to engage – making the rewards both appealing and achievable across the course of the customer lifecycle with just enough 'resistance' in between the different stages. Programmes often fail when they don't find a balance between short-term and long-term rewards. Customers typically respond positively to instantaneous rewards and the gratification they get from having something immediately: a 'free drink at the bar' after joining a hotel's loyalty programme. But if brands don't get the balance right between rewarding acquisition and retention, the program will fail to deliver ROI. An example of failing to achieve the correct equilibrium is in the utility and telecommunications market where companies are seen offering low-priced, highly competitive plans to acquire new customers, yet fail to offer similar plans to their existing, long-term customers. This has been called the 'loyalty penalty' and when time comes round to review, 'loyal' customers look elsewhere due to lack of adequate long-term incentives for them.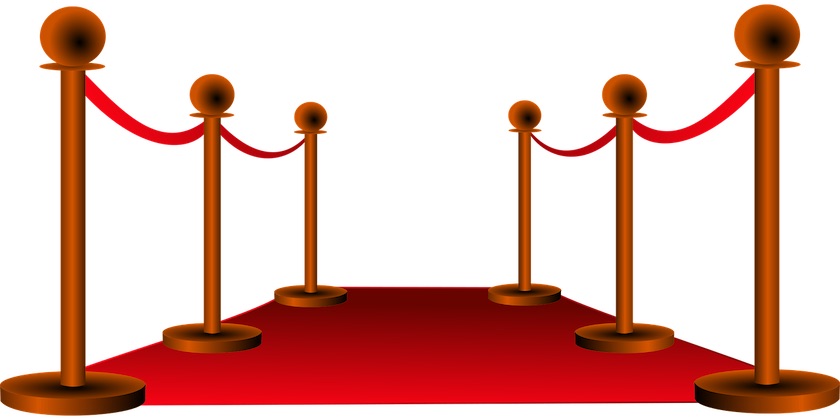 Profitability
Investing in short and long term tactics, valuable rewards and exclusivity is a waste of time and effort if your scheme doesn't make any money! From an operational perspective, you need to have a detailed plan that assesses whether offering rewards to a loyal customer base is commercially viable. This point was drilled home by both Matt Oldham from Partner Union and Iain Pringle from New World Loyalty in their talk on 'How to make loyalty profitable'. After years of experience in the loyalty sector, seeing company after company surprisingly overlook this area, they created a 'profitability model' designed to help companies accurately predict how much money their loyalty programme will make and avoid the fatal pitfall that many before them have fallen victim too.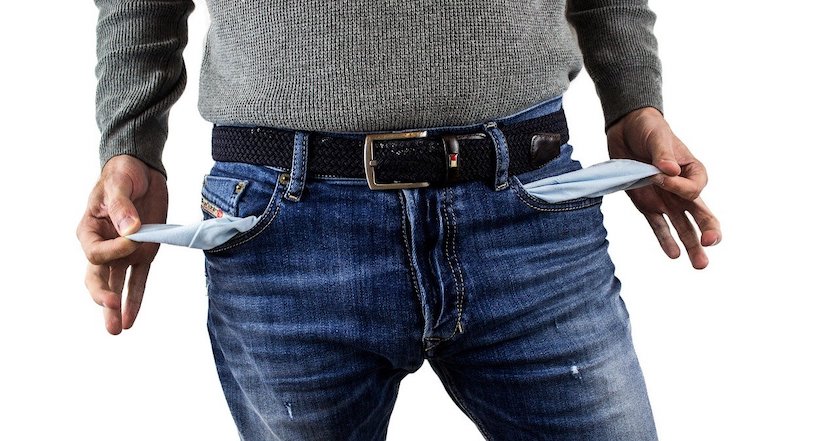 Ineffective communication 
Communication is another area where brands are prone to getting it wrong. Often, the problem isn't that the loyal member isn't receiving something valuable and exclusive; it is that they do not know they are. In a study of millennials, 69% believed that loyalty schemes were too hard to join and/or earn rewards from. This was put down to a lack of effective communication. Delivering the basics of customer experience, i.e. conveying a clear proposition in terms of how you collect, earn, and win rewards should seem an obvious area to get right. However, surprisingly many businesses still get caught out by this pitfall and their customers simply do not understand how to use and get the best out of their customer loyalty programme. 
This subject popped up numerous times during our CXcon: The Loyalty Edition. Kevin Ward from Klarna first spoke about the importance of using and keeping on top of the correct channels when trying to communicate with your customers, referencing that 74% of millennials shop after being influenced on social media, magazines or adverts. Nicola Fox also made the point that communication goes both ways and that gathering feedback from your customers on their experience of your customer loyalty programme is absolutely crucial; she argued that we need to get away from the idea that this is something done periodically and instead it must be baked into the customer journey.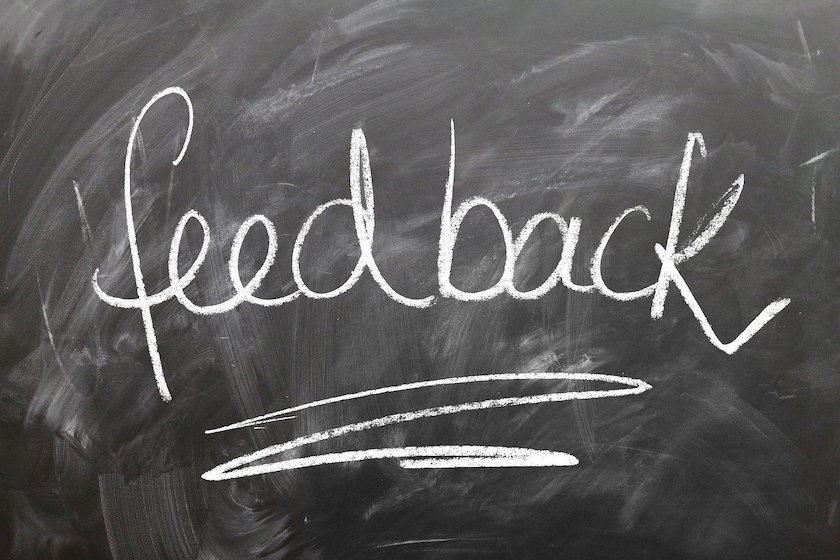 Ethics
More companies are introducing gamification techniques as part of their proposition in an effort to increase engagement and retention. Despite the benefits, this is a double-edged sword. There are ethical questions to be asked about how addictive these techniques can be and whether further regulation is needed. This topic was eloquently spoken about by Andrés López Josenge, VP design for Europe at Visa, in our CXcon event on experience transformation. In particular, Andrés emphasised how those tasked with building these digital products must ask themselves the question: 'How do we ensure what we do build or make is not going to harm anyone now or in the future?' 
Furthermore, it can be the case that through entering a loyalty initiative and receiving rewards, customers are entered into raffles, sweepstakes and promotions that fall under gambling legislation in the UK. With this in mind, a business needs to ensure they are meeting the legislative requirements when asking customers to redeem rewards points through entry into these types of promotions. 
Lack of data security and transparency
Whilst a customer loyalty programme can be viewed as a much better reason for gathering data on participants compared to third-party cookies, there are issues around transparency and whether consumers are made aware of the level of data mining and sharing they are opting-into. A report from Accenture revealed 62% of respondents wanted companies to take a stand on issues such as data transparency and this is an area where there will be increasing scrutiny. Companies that are able to take a lead in this area, demonstrate their values and ethics. Robin Lewis from Yotpo highlighted this at CXcon: The Loyalty Edition when revealing that 82% of us are more likely to be loyal to brands whose values align with ours. Furthermore, Anna Appleby from IAG Loyalty, in her talk 'Introducing Agile loyalty' identified trust and data security as one of 7 key trends in the loyalty space. 
The data gathered through loyalty initiatives often contains personal addresses, phone numbers, purchasing preferences, and much more, making up a '360-degree view of the customer both online and offline', all of which is extremely attractive to cybercriminals. Consumers are becoming increasingly knowledgeable about this area and will be looking for best-in-class security practices before parting with their precious personal details. This means setting up the correct technical and cybersecurity architecture and also communicating effectively with the loyalty members to alleviate any fears they have around this issue.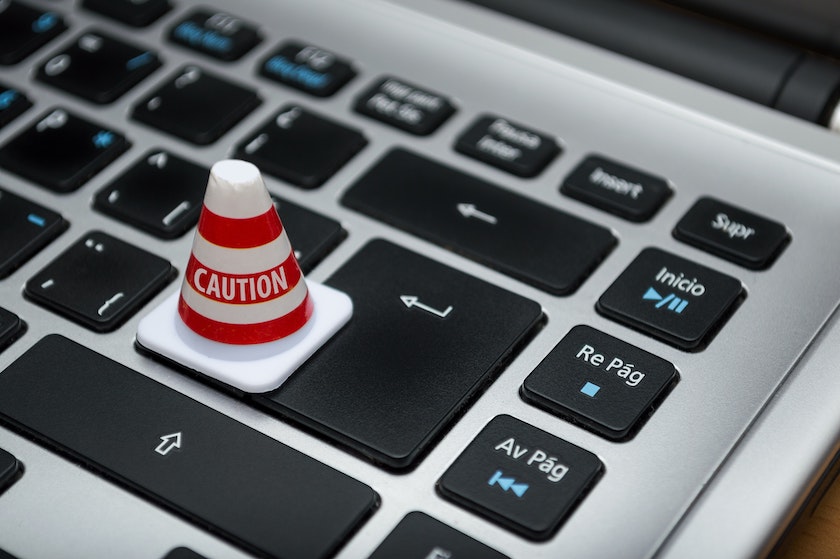 Conclusion 
When customer loyalty is done badly it can have a far more damaging effect on loyalty than if the business were to not engage in building a programme at all. It is crucial to ensure you have conducted thorough user research and formulated a holistic strategy that addresses these pitfalls beforehand. Whether it is fragmented UX, poor communication, lack of transparency and exclusivity, or a failure to address ethical and security issues, these must all be accounted for if you are not going to waste time, money, and brand capital. 
If you found this useful, check out our other articles in this mini-series:
You can also register your interest to join our next CXcon where we explore exciting areas in digital customer experience like customer loyalty, experience design, accessibility, and more!