Why now is the right time to move to Drupal 8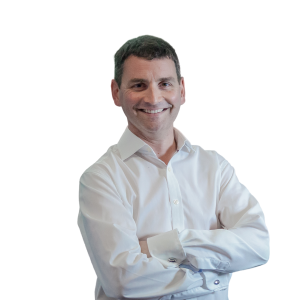 Drupal 8 has reached a tipping point. The open-source content management system (CMS) is stable, fully-featured, and equipped to help organisations navigate content delivery to new channels and content-consuming devices. So could it be right for your business?
Here Inviqa CTO Richard Jones (who literally 'wrote the book' on Drupal 8) discusses everything worth considering if you're thinking about a move to Drupal 8.
What are the benefits of upgrading to Drupal 8?
'API first'. Drupal founder Dries has blogged and talked a great deal about Drupal's evolution towards becoming an API-first platform. By providing a REST API out-of-the-box, Drupal 8 puts this philosophy into practice by offering native support for both traditional web experiences and a wide range of content delivery solutions. In the race to grow and engage audiences in the right way across a growing number of customer touchpoints with different contexts, headless or decoupled content management systems will be key. By supporting API architectures, Drupal is primed for a world of content management where APIs will be relied upon to fetch the right content components and present them in the right way for individual platforms.
The Drupal 8 community. Drupal continues to be backed by a strong community of developers, leading agencies, and professionals. For this reason it remains ahead of the curve in my opinion. With Drupal 8 reaching maturity, the Drupal community's focus is very much on Drupal 8 ahead of anything else; emerging technologies and innovations are likely to be supported by Drupal 8 APIs ahead of earlier Drupal versions. With around 1,400+ stable Drupal 8 modules out there right now, we have a fantastic toolkit to hand.
Strong roadmap. With many new key modules coming into Drupal 8, from enhanced media management and multi-site content delivery, to game-changing UX, Drupal 8 is getting stronger all the time. The 'Out-of-the-box Experience' initiative aims to deliver a better first experience for Drupal newbies and provides a platform for highlighting many of the great distributions available. In the past, full-point upgrades in Drupal (from Drupal 6 to 7, for example) were painful. This has been acknowledged by the core team and we now have a semantic versioning system. The resulting small-point updates, with no backward compatibility breaks, allows innovation within Drupal 8, and also protects us in regards to a Drupal 8 to 9 upgrade at some point in the future.
Who's using Drupal 8?  
Here at Inviqa, we're launching Drupal 8 sites for a diverse range of brands, from GAP, to Arsenal, WorldPay, and British Forces Network, and we expect to see growing demand for Drupal 8 development.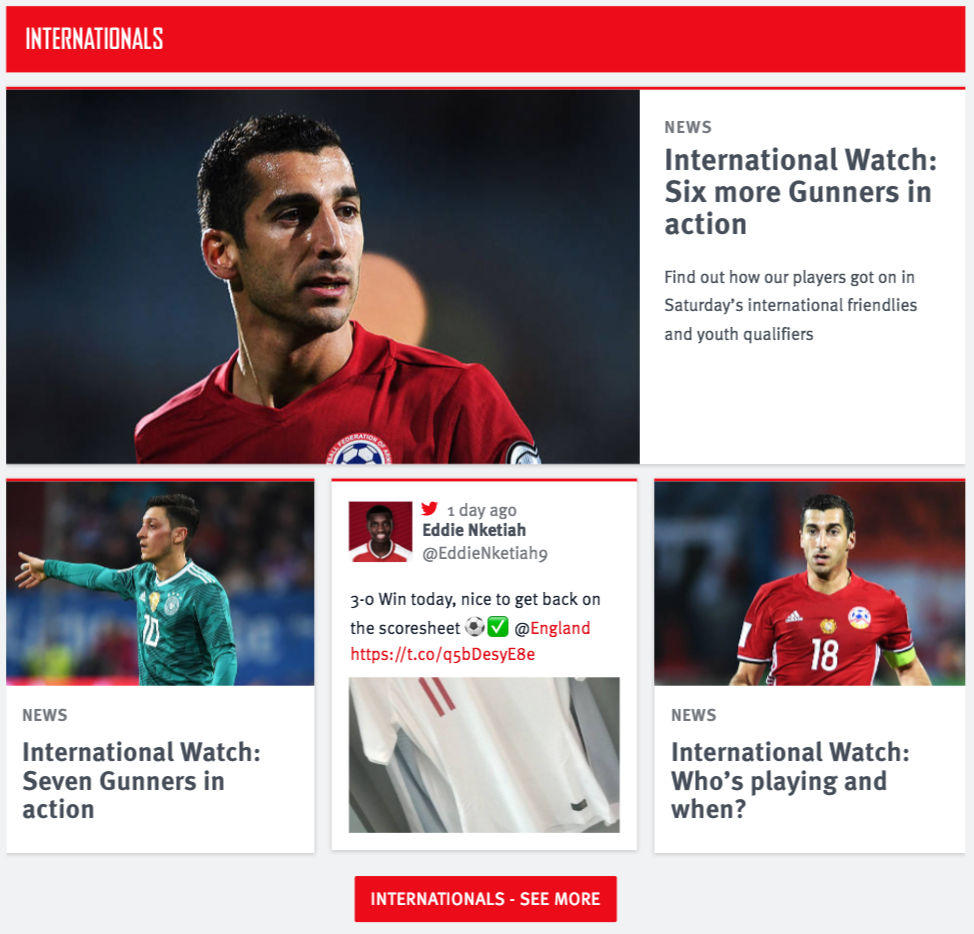 Arsenal.com is a great example of a global brand that's making the most of Drupal 8's flexibility to publish its media assets across a wide range of touchpoints. The site is able to pull in media content from players and fans via Twitter and Instagram using contributed modules and publicly-available APIs. This content can then be reused in news stories and live match coverage.
What are the major considerations for migrating to Drupal 8?
There's certainly no easy way to upgrade to Drupal 8, but there is a pretty good migration plan for anyone thinking of upgrading from Drupal 6 or 7 to Drupal 8. You'll first need to install a clean Drupal 8 site before migrating your site configuration and content to the new site. In other words, your existing Drupal 6 / 7 site will remains as it is. 
Remember that it's harmful to approach any website replatform as a 'lift and shift' exercise (which we've blogged about before) and you shouldn't expect your new Drupal 8 site to be the same as your old site.
For one thing, all the modules you think you need might not have an automatic upgrade path. As Drupal recommends, you might want to use a custom migration approach, but it's important to remember that your focus should be on finding the cheapest and easiest ways of delivering value, rather than features.
Whatever platform you're migrating from, you'll need to carefully consider content architecture and how you'll migrate content to your new platform. It's also important to identify the existing and emerging content-consuming devices that will be key for audience engagement and prioritise these channels accordingly as they gather pace.
Any top tips for launching a Drupal 8 site?
Take a minimum viable product (MVP) approach to development so that, from the get-go, you can start testing and learning about how users are interacting with your site and how it measures up against your business goals.
As part of this approach, you should focus on migrating only your primary content initially. Prioritising your content in this way is important for ensuring you dedicate more attention to the pages that are generating the most traffic.
To take advantage of Drupal's API capabilities and break content down into reusable components for multiple devices, you should evaluate content dependencies and the complex ways content fits together. Remember that legacy CMS systems include a lot of content via the WYSIWYG interface that can't be read by many new channels and could hind delivery to those touchpoints. 
Remember that unless your content delivers value to your readers, it's not worth bringing over to the new platform.