Our award-winning web and software engineers are enabling businesses to solve their most complex technological challenges. 
Sometimes off-the-shelf applications aren't right for your requirements. That's why we also offer bespoke software and a breadth of other software services to help you achieve your goals.
 
We support businesses of all types – from start-ups looking to launch their first digital proposition, to large organisations with complex legacy systems.
So whether you're looking to automate business processes, upskill your teams, or deliver better experiences, we can help.
Software engineering at Inviqa
Our experienced engineers get you to your business goals with bespoke solutions or full-blown platform implementations.
We offer the likes of:
Application audits
Custom API development
Team augmentation & upskilling
Microservices design
Enterprise systems mapping & architecture

Application prototyping
Custom web applications
Hybrid mobile app development
Native mobile app development
Machine learning
Code & site performance audits & refactoring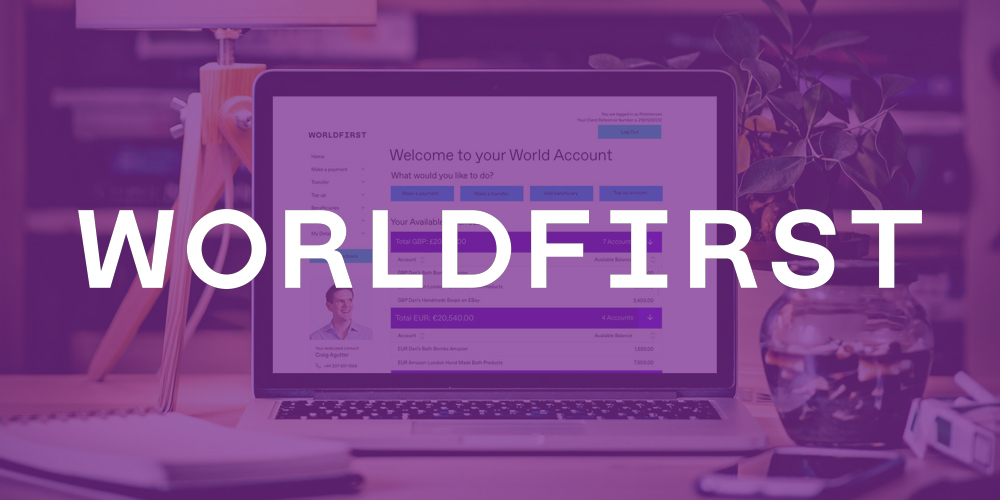 Growing WorldFirst's capabilities
In-house support to develop WorldFirst's digital capabilities.
Learn how we helped WorldFirst boost productivity and upskill its digital teams.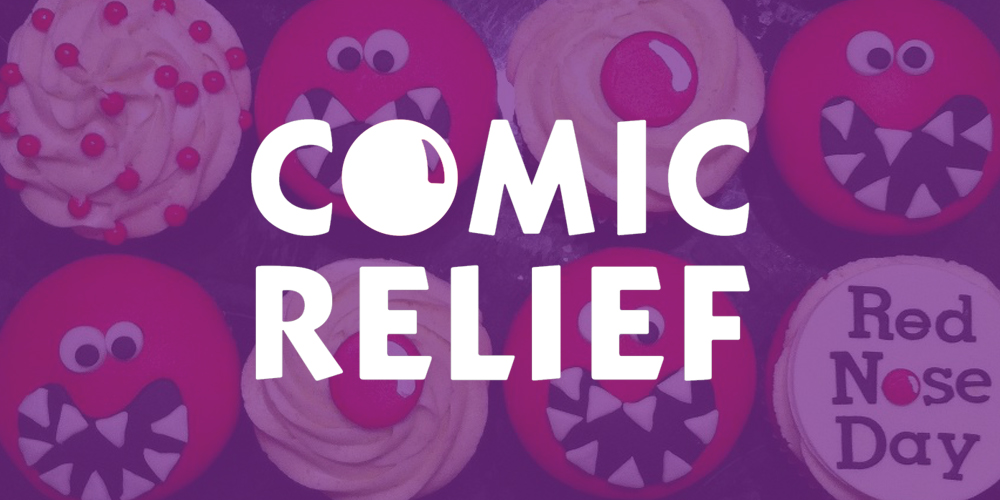 A new fundraising platform
Developing a ground-breaking platform for Comic Relief.
Learn how our custom engineering helped smash fundraising records.
Our technical tutorials will get you up to speed on the most exciting web and software technologies. 
Agile development leaders
At Inviqa, we don't just find you the right digital solution. We also identify new avenues, business models, and development approaches so you can meet your changing business needs in an innovative, agile way. We'll show you the business value of a build-measure-learn approach, of prototyping, and of Agile principles.